Franchising News
Court Rules Against UPS Franchisee Claims Against Franchisor, Mail Boxes Etc.
Written by Tim Morral
Published: 12/12/2011
U.S. Court of Appeals decides UPS franchisees failed to prove their case in suit that stretches back to 2006.
In a decision handed down by the U.S. Court of Appeals, 9th Circuit, it was determined that UPS franchisees did not adequately prove their allegation that they had been given "untrue and/or misleading" information during the purchase of their franchise stores.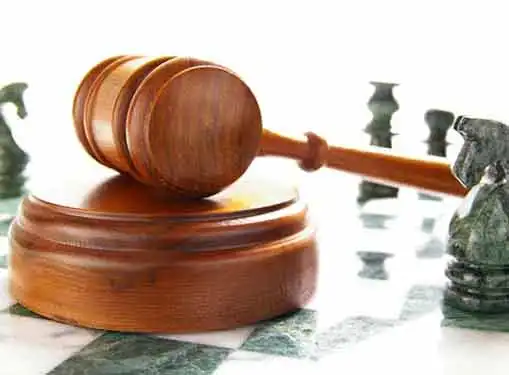 After acquiring the 3,400 store Mail Boxes Etc. (MBE) franchise in 2001, UPS declared the MBE business model was flawed and performed a brand change from MBE to The UPS Store.
Under The UPS Store business model, UPS has the ability to set retail prices, profit margins and nationwide pricing, prohibiting franchisees from adjusting prices to allow for variations in local market conditions and costs - including costs charged by approved UPS vendors.
The UPS Store franchisees argue that the forced transition from the MBE to The UPS Store brand and business model has put them at a significant disadvantage in the marketplace, severely undercutting their ability to remain profitable and operate a successful franchise.
The results of the UPS test program that served as the basis for the change from the MBE to UPS business model have never been fully disclosed to franchisees. However, a 2005 study by the Boston Consulting Group revealed that 75% of the UPS Store network was at financial risk.
The appeals court also decided that the district court's refusal to unseal the record on the franchisees' initial motion was within its discretion, citing the franchisees' failure to provide sufficient justification to unseal the record. In a 2005 arbitration decision placed under seal, UPS settled with one MBE franchisee for $5 million.
According to L. Michael Hankes, lead counsel for the franchisees, the franchisees will file a motion for reconsideration.
Share this article
---
About Our Small Business News
If you enjoyed this article, you can find plenty more like it on our site. We cover important news stories for entrepreneurs. In addition to breaking news for entrepreneurs, we also have tons of how-to articles that cover topics like getting business loans, preparing a marketing plan, getting publicity and much more.
---
Additional Resources for Entrepreneurs