Franchising News
Debunking The Marketing Myth Of Healthy Fast Food
Written by Tim Morral
Published: 6/3/2013
A new study shows that Subway and McDonald's are essentially the same when it comes to healthy menus.
When it's done well, marketing is capable of shaping our perceptions of specific brands and products. For example, in the fast food sector, Subway is often perceived to be a healthy alternative to McDonald's and other burger-based franchises.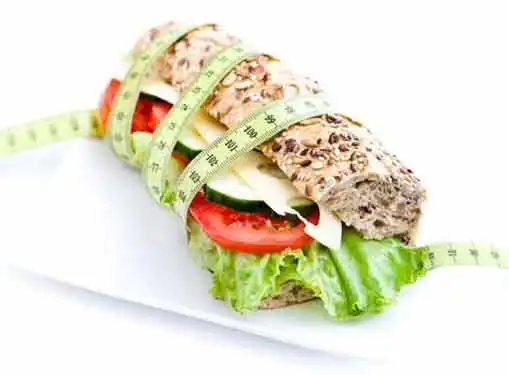 But recent research by the University of California Los Angeles (UCLA) says that Subway's standing as a healthy fast food eatery may be based more on myth than reality.
Published in the Journal of Adolescent Health, the UCLA study found that diners consume roughly the same amount of sugar, carbs, sodium and calories at Subway and McDonald's. The average McDonald's meal totaled 1,038 calories, just slightly higher than the 955 calories in the average Subway meal.
On a per-sandwich basis, Subway sandwiches came in at 784 calories compared to 582 calories in the average McDonald's sandwich. The sodium levels at both restaurant chains were more than three times higher than recommended daily amounts with Subway's 2,149 mg outpacing McDonald's 1,820 mg.
"Every day, millions of people eat at McDonald's and Subway, the two largest fast food chains in the world," said lead researcher Dr. Lenard Lesser. "With childhood obesity at record levels, we need to know the health impact of kids' choices at restaurants."
But despite the similarity between the chains, Subway has been able to successfully market itself as a healthy fast food option. Although marketing is just one of many factors influencing the strategic position of a business, it can be a powerful tool that small businesses can use to achieve market advantage over competitors.
If nothing else, the Subway example proves that marketing tactics and a thorough understanding of your company's strategic position can be leveraged to shift public perception in your company's favor--even when your product(s) aren't significantly different from the competition.
Share this article
---
About Our Breaking Small Business News
Our small business news site is packed with useful information for business owners. Find helpful entrepreneur resources about small business management, financing, marketing & technology.
---
Additional Resources for Entrepreneurs