Franchising News
Denny's Expands Business With New Franchises
Written by Miriam Lamey
Published: 5/6/2009
The all-day breakfast giant reports positive first-quarter results.
In the first quarter of 2009, restaurant chain, Denny's, continued to expand its franchise base and even open a few new restaurants.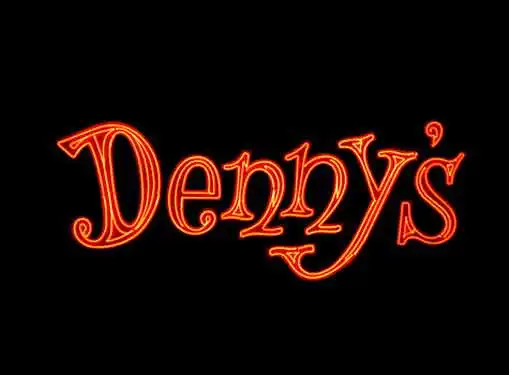 Creative Commons License.'Denny's' http://www.flickr.com/photos/[email protected]/4143256186
This franchising news is positive, considering the current economic climate and projections that it will not improve until 2010.
Denny's sold 30 company restaurants to franchisees and opened 11 new restaurants, 10 of which were franchised, according to its first quarter figures.
The company's net income increased by $200,000, which is a modest gain, and its restaurant operating margin for 2009 was 11.7 percent, which was an increase of 1 percentage point from last year.
President and CEO Nelson Marchioli expressed his satisfaction with the company's performance this quarter and he anticipates further growth.
"We are pleased with our results in the first quarter as we made significant progress on our primary goal of improving sales and guest traffic trends," he said.
In particular, Marchioli was eager to continue to open new franchises and give opportunities to new entrepreneurs.
"As Denny's franchisees continue to open new restaurants and purchase company restaurants under FGI, we anticipate further margin improvements and earnings growth," he stated.
Share this article
---
About Our Small Business News
We publish news articles for entrepreneurs five days a week. Our small business news articles review trends in business management, analyze the ramifications of regulatory initiatives, present relevant entrepreneurial research findings, and cover many other topics of interest to entrepreneurs.
---
Additional Resources for Entrepreneurs