Franchising News
Domino's Leverages Transparency To Achieve Pizza Franchising's Highest Loyalty Ranking
Written by Tim Morral
Published: 3/3/2013
Recent Brand Keys study shows that Domino's leads all other pizza franchises when it comes to customer loyalty.
Customer loyalty is a key indicator of success in franchising. When entrepreneurs buy into a franchise business, they need to know that they will receive brand recognition and repeat customers in exchange for the fees and royalties they pay to franchisors.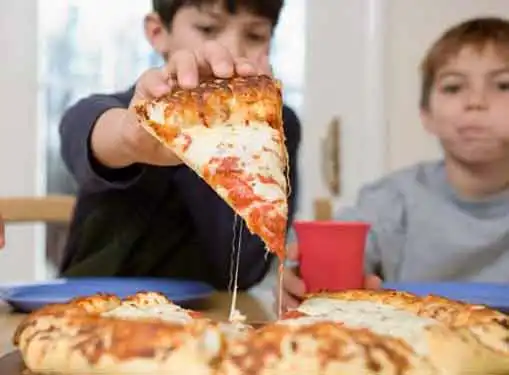 In pizza franchising, success often boils down to the right combination of pricing, product quality and customer loyalty. Citing Brand Keys' annual Customer Loyalty Engagement Index report, Blue MauMau recently reported that Domino's leads all other pizza chains in customer brand loyalty for 2013.
The study surveyed more than 39,000 consumers and measured 400 brands in 54 categories. Top loyalty performers included:
1. Domino's
2. Pizza Hut
3. Papa John's
4. Little Caesars
5. Noble Roman's
6. Sbarro
7. Godfather's
8. Chuck E. Cheese
For pizza chains and other small businesses, it's important to know how to improve customer loyalty, and to understand the impact marketing messages and other variables may have on loyalty levels.
Domino's customer loyalty win comes on the heels of a rebranding effort in which the franchise admitted failings in product quality and customer service. Although industry insiders questioned Domino's approach, the brand's honesty has apparently been a big hit with consumers.
"Our strategy since we re-launched our pizza at the beginning of 2010 has been to be as honest and transparent with our customers as possible," said Domino's CEO Patrick Doyle. "As simple as it seems, telling them the truth about what we're doing well and being very direct with them when we make mistakes has built trust with our customers."
Share this article
---
About Our Small Business News
Our reporters cover all aspects of entrepreneurship. Our coverage is all about giving you news you can use to start and grow your business.
---
Additional Resources for Entrepreneurs