Franchising News
Forbes' Best And Worst Franchises In America
Written by Tim Morral
Published: 6/25/2014
As the franchise industry continues to grow, Forbes recently released its first-ever list of the best and worst franchises in America.
A few of the best franchises to work for in the U.S. are BrightStar, Plato's Closet and Noodles & Co. And the worst franchises include SuperCoups, Dippin' Dots and Country Kitchen International, according to Forbes' first-ever list of the best and worst franchises in America.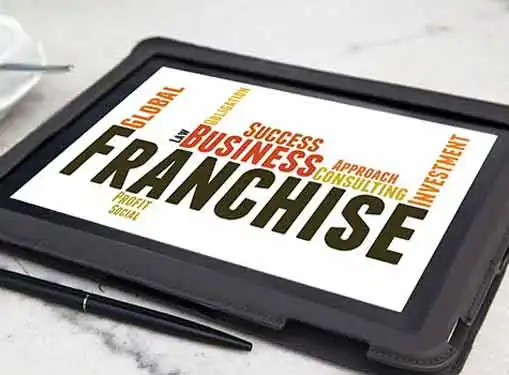 Franchises compose a large part of the U.S. economy. This year, 770,000 franchise establishments will employ 8.5 million Americans and create $840 billion in output, according to HIS Global Insight. That's 3.5 percent of the total U.S. GDP.
Franchises can be a lucrative business for entrepreneurs and franchisees if they choose the right franchise to buy. Forbes created this list to help buyers avoid committing common franchisee mistakes.
Forbes based its rankings on performance and revenue metrics that were compiled and analyzed by FRANdata, a research and consulting firm that focuses on studying the comparative performance of franchise brands. It tracks the financial and operational performance of all private and public franchises currently doing business in the U.S.
FRANdata combed through publicly available information on 3,000 franchise brands and measured them according to three main criteria: five-year continuity rate, growth rate and franchisee support score. The franchisee support score is comprised of three categories that are important to prospective franchisees, including financing, marketing and initial and ongoing operational support programs.
Forbes then segmented the companies from best to worst in three categories: entry costs of up to $150,000; $150,001 to $500,000; and over $500,000.
Franchises were precluded from appearing on the best list if they had less than 20 franchised locations in 2008 or if they had one year of negative growth between 2008 and 2012.
Read more about the methodology behind the rankings here.
Share this article
---
About Our News for Small Business Owners
If you enjoyed this article, you can find plenty more like it on our site. We cover the latest news stories for entrepreneurs. In addition to breaking news for entrepreneurs, we also have tons of how-to articles that cover common small business challenges like getting business loans, preparing a marketing plan, selling a business and much more.
---
Additional Resources for Entrepreneurs