Franchising News
Franchise Business Index Suffers First Decrease In 10 Months
Written by Tim Morral
Published: 8/1/2012
Franchise industry outlook prompts International Franchise Association CEO Steve Caldeira to petition President Obama to reconsider tax increases that would affect many of the nation's franchisees.
The International Franchise Association (IFA) has announced that the June Franchise Business Index declined for the first time in ten months, reflecting disturbing trends in small business optimism and in self-employment rates across the U.S. economy.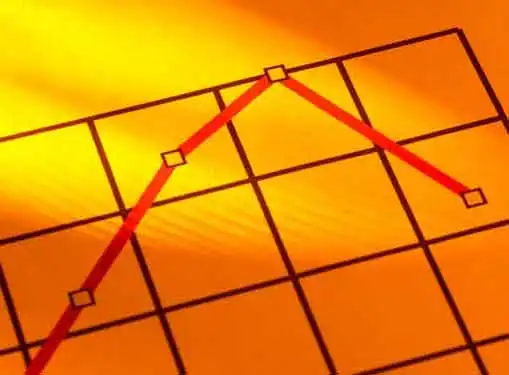 Although the decline in the June Franchise Business Index was partially mitigated by hiring gains in franchise-friendly industries like quick service restaurants (QSRs), business services and retail, the larger story may be that existing and prospective franchisees are encountering obstacles that limit expansion, investment and business growth.
"It is becoming increasingly difficult for prospective franchisees and investors to get into franchising, for existing franchisees to expand their operations or make capital investments in their current establishments, and for franchisors to make decisions about growth plans due to the ongoing uncertainty in the tax code, regulations stemming from the health care law and the lack of a full recovery in the credit markets which has affected access to capital," said IFA President & CEO Steve Caldeira.
Consequently, Caldeira reached out to the Obama administration on behalf of the IFA and its constituents, urging the president to reconsider his proposed tax increase on individuals earning more than $250k per year. According to Caldeira, more than 80 percent of IFA members file as pass-through organizations (e.g. LLCs, partnerships, S-corps or sole proprietorships). Under these tax structures, business profits carry into individual tax rates. Caldeira argues that income-based tax increases would further limit franchisees' ability to expand their businesses in the coming years.
Additionally, the planned tax increase may have important ramifications for new franchisees and business owners, depending on how they structure their startup companies. Now more than ever, it's critical for emerging franchisees to exercise diligence when choosing a legal business entity.
While most individuals don't want their taxes increased, there is a credible argument that is made by many economic experts that the deficit cannot be reduced without raising taxes and, moreover, that economic recovery will not occur without strengthening the fundamentals of the U.S. economy, including reducing the deficit.
Despite arguments that taxing small business owners will hinder economic growth, history indicates that this is not necessarily the case. President Clinton, 17 years ago and coming out of an economic decline, increased taxes on the nation's top earners. Subsequently, the economy grew rapidly, creating more than 20 million new jobs and the United States achieved its first balanced budget since 1969.
While there is no way to ascertain with certainty what the effect of the wealthy paying more in taxes might have on the economy, one can be certain that this will remain a hotly debated topic up to, until and after the November election. It will also be a well-funded topic, with self-interest fueling unprecedented political donations (thank you, Citizens United) that many believe will allow the more motivated and better funded side to buy the U.S. election outright.
In other franchising news related to this economic report, the unemployment rate and the indicator of consumer demand for franchise sector goods and services remained flat in June. "The franchise sector like the rest of the U.S. economy has seen a mixture of bad and good news recently, and this is reflected in the leveling out of the Franchise Business Index over the last two months," said IHS Global Insight Senior Economist James Gillula.
Share this article
---
About Our Small Business News
If this news for entrepreneurs inspired you, you can find plenty more like it on our site. We cover the latest news stories for business owners. In addition to breaking news for entrepreneurs, we also have tons of useful articles that cover common small business challenges like obtaining venture capital, preparing a marketing plan, selling a business and much more.
---
Additional Resources for Entrepreneurs