Franchising News
Franchise Growth Forecasted To Outpace Other Businesses In 2015
Written by Tim Morral
Published: 1/14/2015
International Franchise Association predicts that the franchising sector will experience 5.1% GDP growth this year, but serious legal challenges loom on the horizon.
For the past four years, franchising has grown at a faster pace than the rest of the U.S. economy--a trend that is expected to continue in 2015. However, recent legal challenges may threaten the sector's growth by making it difficult for franchise owners to cost-effectively staff their businesses.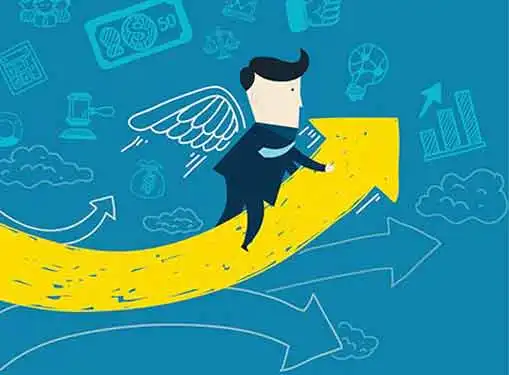 Franchising Continues to Grow in 2015
The International Franchising Association (IFA) recently released its franchising forecast, showing that 2015 is expected to be another strong year for franchised businesses. Key predictions included:
Franchising job growth will increase 2.9% in 2015 to 8.8 million direct jobs.
Franchising GDP will increase 5.1% this year, ahead of the 4.9% GDP growth expected for the economy as a whole.
The franchise sector is predicted to account for 3% of total U.S. GDP.
The number of franchise establishments will rise by 12,111 (1.6%) to a total of 781,794.
Quick service restaurants (QSRs) and retail franchises will lead the sector in job growth.
"Franchising is an American success story. Independently-owned and operated local franchise businesses are growing faster, creating more jobs at a quicker pace and producing higher sales growth than other businesses. Franchising is a vital engine of economic expansion in the United States and 2015 looks to be another strong year for franchise businesses," said Steve Caldeira, president and CEO of the IFA.
Labor Challenges in 2015
But despite the positive outlook for franchising in 2015, the IFA noted that the sector is currently facing important challenges, not the least of which is the National Labor Relations Board complaint that McDonald's should be considered a joint employer with its franchisees. Industry insiders believe that this ruling runs counter to how franchises work and endangers the franchise business model.
An IFA survey of franchisees showed that 97 percent believe the joint-employer ruling (if enacted) would negatively impact their businesses; 82 percent reported that it would significantly impact their businesses.
"Hundreds of thousands of franchisees must now operate not knowing whether they should believe what their contracts clearly state, that they are in charge of their own work place practices, including setting wages and hours, or that the corporations from which they license their trademarks are also responsible for those things. The ruling could put the brakes on what looks like a banner year of accelerated growth and job creation in the franchise sector," said Caldeira.
Many franchise owners are also concerned about the impact of minimum wage legislation. Eighty-five percent of franchisors and franchisees believe local and state efforts to increase the minimum wage will hurt their companies.
Share this article
---
About Our Small Business News
If you liked this small business news article, you can find plenty more like it on our site. We cover important news stories for entrepreneurs. In addition to breaking news for entrepreneurs, we also have tons of helpful articles that cover topics like obtaining venture capital, hiring and firing employees, getting publicity and much more.
---
Additional Resources for Entrepreneurs