Franchising News
Franchise Growth Outpaces Other Businesses
Written by Tim Morral
Published: 4/1/2013
Real estate, restaurant and service franchises drive expansion in the franchise sector, despite obstacles to growth.
Among franchise industries insiders, it's no secret that franchises often experience growth rates that exceed those of independent small businesses. In many cases, the benefits of owning a franchise extend beyond operational advantages and deliver bottom line business results that exceed those of a typical startup.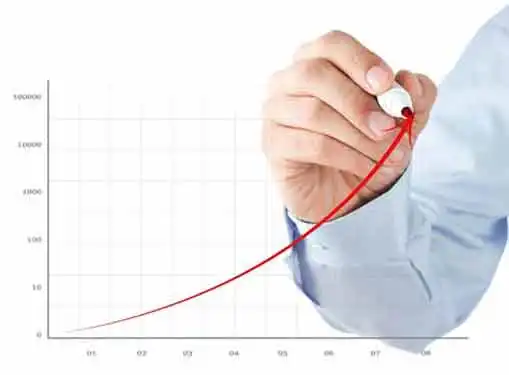 According to the International Franchise Association's recent Economic Outlook for Franchise Businesses report, franchising is one of the strongest and most vibrant sectors of the U.S. economy in 2013.
Based on year-to-date numbers and performance estimates, the IFA forecasts:
1.3 percent growth in the number of franchises in the U.S. in 2013, from 747,359 to 757,438 total franchise establishments.
Franchise employment will increase by 1.9 percent to 8.257 million workers total workers by year-end.
Franchise economic output will increase 4.2 percent, rising $33 billion for a total of $802 billion in nominal dollars.
Franchise sector GDP will increase 4 percent to $472 billion--accounting for 3.4 percent of the nation's GDP.
"The report is good news and shows franchising remains an incredibly strong and resilient business model that generates jobs and economic growth for the American economy," said IFA President & CEO Steve Caldeira. "We could be growing at rates two to three times faster if policymakers adopted a pro-growth agenda that dealt with the uncertainty in long-term business planning facing the business community ..."
It's important to note that not all franchising sectors are growing at the same rate. While Real Estate franchising is growing at 6.4 percent, Automotive franchising is experiencing a much lower 1.6 percent growth rate.
The top two sectors for growth in the number of establishments and franchise employment are Business Services and Commercial & Residential Services.
Real Estate is on track to rank first in output growth, exceeding average growth estimates in the categories of establishments and employment.
The largest franchise sector, Quick Service Restaurants, will rank second in output growth in 2013.
For more information, visit the IFA's Franchise Business Economic Outlook for 2013 website.
Share this article
---
About Our Small Business News
Our reporters cover all aspects of small business ownership. Our coverage is all about giving you news you can use to start and grow your business.
---
Additional Resources for Entrepreneurs