Franchising News
Franchise Industry Fights Obamacare's Definition Of A Full Week Of Work
Written by Tim Morral
Published: 10/14/2013
Hoping to ease the impact of the Affordable Care Act on franchisees and small business owners, the franchise industry calls for the definition of full-time work to be 40 hours per week, not 30 hours per week.
Traditionally, a full workweek has been defined as 40 hours. But the Patient Protection and Affordable Care Act (PPACA), commonly called the Affordable Care Act (ACA) or "Obamacare," redefines full-time work as 30 hours -- a change that has many franchise industry stakeholders up in arms.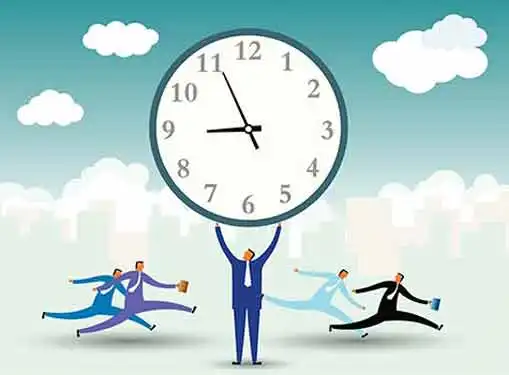 Citing the Congressional testimony of serial franchisee Stephen Bienko, the International Franchise Association recently asserted that a return to the traditional 40-hour, full-time workweek would enable franchisees and small business owners to better cope with the impact of the ACA and to achieve stability during a time of lingering economic uncertainty.
"The Affordable Care Act's provision requiring employers to provide coverage to full-time employees, and defining full-time as 30 hours, will cause many employers like myself to alter their employees' hours in order to run a successful small business," Bienko testified before members of the U.S. House of Representatives Committee on Small Business.
Bienko and the IFA also added that the redefinition of full-time as 30 hours per week will force small business employers to restructure the policies contained in employee handbooks, many of which have been constructed around the traditional, full-time model. Under the current plan, employers will have disincentives for giving part-time workers additional hours because more hours will incur healthcare-related costs.
Although the employer mandate portion of the ACA has been delayed for a year, franchising lobbyists say the long-term consequences for franchisees and small business owners are less than ideal. In addition to more reporting requirements, they assert that many small employers feel the ACA introduces inferior insurance alternatives with higher costs and fees.
"The revision of the new definition of the full-time employee is a common-sense solution that will put the ACA in line with many other federal wage regulations and ease the employer mandate's enormous burden on franchise small businesses," added Bienko. "The 30-hour definition is a major change that could have far reaching consequences we have not yet begun to see."
Share this article
---
About Our Small Business News
Our small business news site is packed with useful information for small business startups and entrepreneurs. Find helpful entrepreneur resources about the latest business news and financial news concerning the market and the economy.
---
Additional Resources for Entrepreneurs