Franchising News
Franchise Opportunities Network Helps Businesses
Written by Miriam Lamey
Published: 5/12/2009
Many business owners understand the importance of networking and chasing down leads.
Franchise Opportunities Network has taken its networking to an impressive level, recording its 4 millionth franchise and small business lead in April 2009.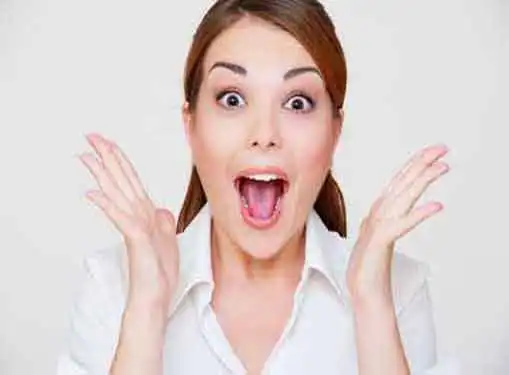 The organization has been in existence for nine years thus far and forwarded franchise opportunities to established companies such as Subway and Macco and newer franchises such as Flip Flip Shops and FiltaFry.
Franchise Opportunities Network gathered up its business leads through its website collective, including the sites FranchiseOpportunies.com and FoodFranchise.com. These sites then passed on the leads to franchisees and small business owners.
The company's president, W.C. Garth Snyder feels that the company was successful because of its employee dedication, attention to detail and goal-oriented approach.
"We take our trade very seriously and we are always looking for new ways to generate quality leads," he said. "[G]enerating four million leads did not come about without a lot of hard work."
Franchise Opportunities Newtork's achievement presents some good news for entrepreneurs and franchisees.
Recently, another positive franchise story focused around the restaurant chain, Denny's, as the company reported opening 11 new restaurants, 10 of which were franchised in the first quarter of 2009.
Share this article
---
About Our Breaking Small Business News
Our reporters cover all aspects of entrepreneurship. Our coverage is dedicated to helping you to start and grow your business.
---
Additional Resources for Entrepreneurs