Franchising News
Franchise Industry Announces Commitment To Help Veterans Transition To Civilian Careers
Written by Tim Morral
Published: 1/6/2012
Franchise industry organizations launch concerted push to assist returning veterans with entrepreneurial ambitions.
In an effort to help returning military veterans transition to careers as civilians, The Entrepreneur's Source (TES) has announced that its 250 franchise business coaches will proactively reach out to would-be veteran entrepreneurs.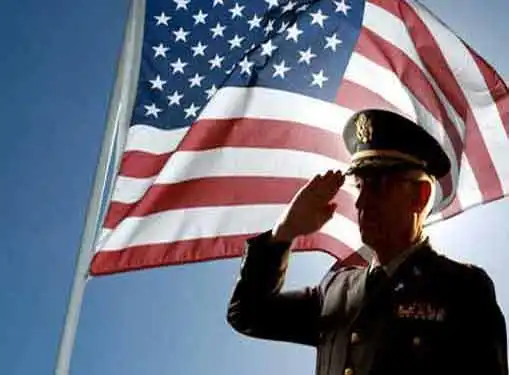 The TES initiative is being conducted in support of "Operation Enduring Opportunity", a campaign sponsored by both the White House and the International Franchise Association (IFA).
"Our business coaches work with people everyday helping them to discover how franchising can be a great way to get into business ownership," says Chief Operating Officer and President of TES Brian Miller. "Our business coaches would be honored to now help veterans who have risked their lives to preserve our freedom and the freedom of all Americans, and to help them to find stability for themselves and their families through business ownership."
This initiative comes at a critical time for U.S. veterans. According to the U.S. Census Bureau, 11.7% of the nation's veterans are unemployed and 22% of vets under the age of 25 are forced to live without a paycheck. Opportunities in franchising allow vets to leverage skill sets they have developed during their years of service and exert greater control over the direction of their careers.
"There are many franchise concepts offering our returning veterans various incentives, including reductions or elimination of franchise fees and apprenticeship programs to make it possible for our service men and women to consider franchising as a career option," says Miller. "Our personal career coaches can help veterans navigate through all the information to ensure they have a full understanding of the opportunities available to them."
Currently, there are more than 66,000 veteran-owned franchises operating in the U.S., directly employing more than 800,000 American workers. As part of the Operation Enduring Opportunity campaign, the 825,000 establishments that comprise the U.S. franchise industry have set a goal to hire and recruit 75,000 veterans and 5,000 wounded warriors by 2014.
Share this article
---
About Our News for Small Businesses
Our small business news site is packed with useful information for small business startups and entrepreneurs. Learn about the latest business news and financial news concerning the market and the economy.
---
Additional Resources for Entrepreneurs