Franchising News
Franchisees Require More Funding To Be Successful In 2011
Written by Jenna Weiner
Published: 3/22/2011
Franchisees predicted to be short on financing in 2011.
While franchise small businesses may have a headstart on independent entrepreneurs, seeing as they receive support, marketing and training assistance from the corporate franchise system, that doesn't mean that small business news has noticed their financing woes.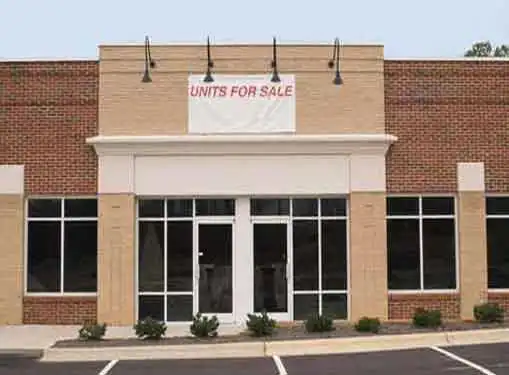 In fact, according to a recent report from the International Franchise Association, more than 80,000 new franchising jobs and more than $10 billion in economic output could be lost this year unless financing to franchisees improves.
The report estimates that to fill 100 percent of franchisees' credit need they will need access to $10.4 million. However, this could fall short by 20 percent.
"Franchising … offers the most promising vehicle to accelerate widespread job creation in this country," said IFA president and CEO Steve Caldeira. "Yet without sufficient financing, franchise businesses will continue to struggle to become a true locomotive for job creation, which it has been historically."
Franchising has become a popular option during the economic recession. As talented and experienced business executives lost their jobs, an increasing number moved into this sector to become their own business and maintain independence.
Share this article
---
About Our Breaking Small Business News
Our small business news site is packed with useful information for small business startups and entrepreneurs. Find helpful entrepreneur resources about small business management, financing, marketing & technology.
---
Additional Resources for Entrepreneurs