Franchising News
Franchises Expected To Drive Job Growth In 2014
Written by Tim Morral
Published: 1/14/2014
IHS Global Insight report says that franchises in the business services, restaurant and real estate industries will create more jobs than the overall private sector this year.
In 2013, hiring at franchised stores and restaurants increased by 2.3 percent, slightly higher than the 2 percent increase in total private sector hiring. According to a recent Associated Press report, an IHS Global Insight study predicts that this trend will continue in 2014, with hiring levels that are expected to create more jobs than the overall private sector.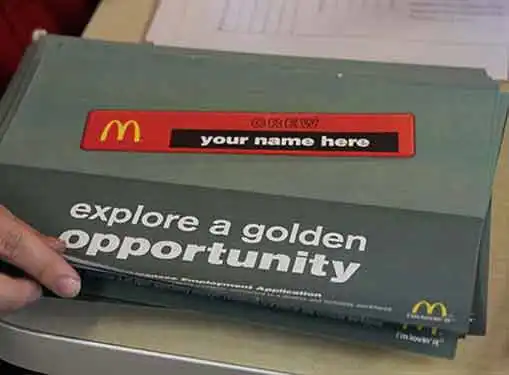 Hiring at business services franchises (e.g. printing, warehousing, payroll, etc.) will lead the pack. Other robust franchise hiring sectors are expected to include commercial and residential services (e.g. contractors and waste management firms) as well as quick-service restaurants and food service franchises.
Another important finding from the IHS Global Insight study is that hiring is expected to outpace the rate of new franchise establishments in 2014. Over the next twelve months, the number of new franchise locations is forecasted to grow by 1.7 percent, an increase over 1.4 percent location growth in 2013 and 1.5 percent growth in 2012.
Robust hiring trends bode well for would-be franchisees. But the continued pace of hiring in franchising also presents some unique challenges when it comes to staffing a franchise. In addition to constantly improving recruiting and hiring practices, franchise owners also need to know how to manage brisk employee turnover rates, since many franchises experience higher turnover rates than other types of small businesses.
However, by understanding hiring fundamentals and making sure that the franchisor offers assistance in the form of training and recruitment, franchisees can mitigate risk and leverage staffing for business growth.
Share this article
---
About Our News for Entrepreneurs
Our reporters give you breaking news that focuses on what entrepreneurs want and need to know. Our perspective is all about giving you news you can use to start and grow your business.
---
Additional Resources for Entrepreneurs