Franchising News
Franchises Hire One In Four Veterans And Spouses Since 2011
Written by Tim Morral
Published: 5/8/2013
IFA partnership with the White House Joining Forces Initiative has netted 65,000 jobs for military vets during its first year.
veterans. But the International Franchise Association (IFA) is reporting that since 2011, veterans have achieved an unparalleled level of success in franchising as one in four military veterans and spouses secured jobs in franchised businesses.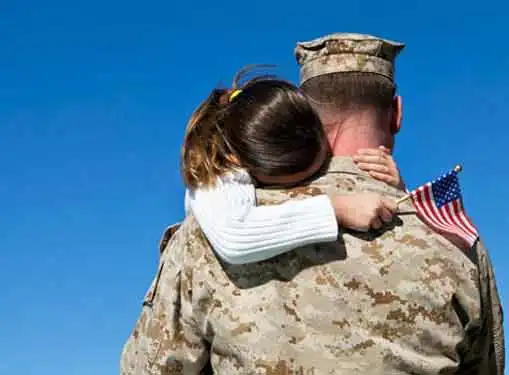 In 2011, the IFA partnered with the White House Joining Forces initiative, setting a goal for IFA member franchises to recruit 80,000 vets and spouses by 2014, including 5,000 wounded warriors.
In the first year of the partnership, 65,000 veterans and spouses have already secured positions in the franchising industry. This includes 4,300+ veterans who have launched their own franchises using discounts available through the IFA's VetFran initiative.
"More than one million service members are projected to leave the military in the next several years, (and) franchise businesses have realized that hiring our veterans, military spouses and wounded warriors is not only the right thing to do, but it makes good business sense," said Steve Caldeira, president of IFA. "With its rapid training opportunities, scalability, and need for operational execution and excellence in following proven systems, franchising provides an ideal structure to enable returning veterans to become leaders of and productive participants in the U.S. economy."
The IFA VetFran initiative offers a variety of tools and resources to help military veterans get started in franchising. In addition to leveraging these resources, military vets need to conduct ample research about financing for franchises. In some cases, special programs may exist that enable veterans to overcome the financial and capital barriers that typically prohibit entrepreneurs from buying into a franchise business model.
For a list of VetFran resources, visit the VetFran website.
Share this article
---
About Our News for Small Business Owners
Our reporters give you breaking news that focuses on entrepreneurship. Our perspective is dedicated to helping you to start and grow your business.
---
Additional Resources for Entrepreneurs