Franchising News
Franchises Warm Up To Mobile Pay Options
Written by Tim Morral
Published: 3/3/2015
Franchise Times reports that more franchisees have started to embrace mobile payment methods, creating new opportunities to engage younger generations of consumers.
In recent years, smartphones have enabled us to lighten our carrying load by providing several functions in one convenient, portable system. We no longer have the need to carry around digital cameras or city maps. And as it turns out, wallets might soon be a thing of the past, too.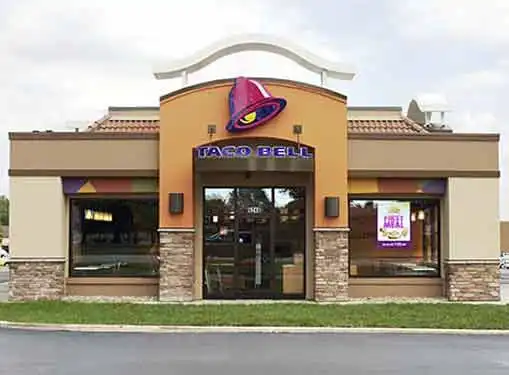 As mobile pay options have become available in the market, a Franchise Times feature indicated that more and more franchises are adopting mobile pay options. This is especially true of brands that serve a younger demographic, like Taco Bell.
Making the Switch to Mobile Pay
According to Jeff Jenkins, director of digital experiences at Taco Bell, nearly 95 percent of the chain's locations offer customers the option for mobile pay. He expressed his enthusiasm about the brand's future in the mobile pay space.
"This is going to be a very transformational tool," Jenkins told Franchise Times. "On the very first day we launched, 75 percent of stores had an order."
Jenkins went on to explain that Taco Bell's mobile pay solution comes in the form of an app that allows customers to pay with credit, debit or gift cards. During the development stage, a small group of Taco Bell franchisees acted as early testers.
"Our franchisee partners understand we have young consumers," Jenkins said. "They really get it. They embraced it and spread the word."
Mobile Pay Options
One form of a mobile pay option is for a brand to develop its own proprietary app, like Taco Bell. Other methods include Apple Pay, Bitcoin and PayPal.
"We will be where our fans want us to be as it relates to mobile pay," said Barry Westrum, EVP of marketing at Dairy Queen, who currently offers customers the option to pay through an app that they can load money onto. "If they want to pay through Apple Pay, we'll be there."
The Problem with Mobile Pay
Like most innovative solutions to hit the market, mobile pay doesn't come without its flaws for different franchises looking to adopt the system. According to Franchise Times, Taco Bell saw 1.4 million app downloads in the first seven weeks it was available. However, the company averages 36 million customers a week and there is no clear indicators on what percentage of transactions were actually made using mobile pay versus someone simply downloading the app.
Another issue is a generational one. Older consumers likely won't be swapping out their wallets for a high-tech system that is more prone to freezing than a credit card.
The last problem Franchise Times identifies is "app proliferation," touching on the notion that people won't continuously download apps that take up memory and space on their phones. At one point so many apps will be available that "people won't feel comfortable downloading one more."
Share this article
---
About Our Entrepreneur News Feeds
Our reporters cover all aspects of what entrepreneurs want and need to know. Our coverage is all about giving you news you can use to start and grow your business.
---
Additional Resources for Entrepreneurs