Franchising News
Franchising Author Said Potential Franchisees Need To Watch For Warning Signs
Written by Jenna Weiner
Published: 7/22/2011
Franchising may not deliver the benefits many entrepreneurs expect. Experts underscore the need for potential franchisees to look before they make the leap to franchise-based small business.
While people working a 9-to-5 job can look at franchising news and think they see a way out of monotony, Joe Matthews, co-author of Street Smart Franchising, said potential franchisees need to do their research before jumping into anything.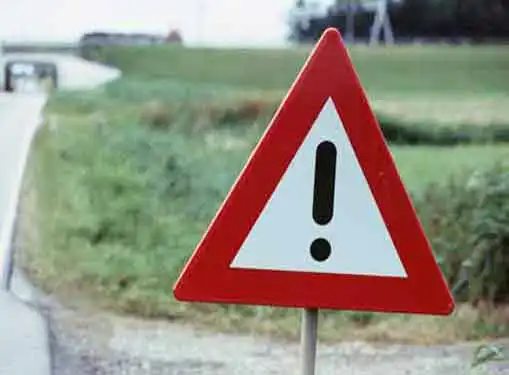 In an article on Entrepreneur.com, Matthews said franchises can still be a good opportunity, but the franchise model is always in flux for many companies. He writes that franchisees end up taking a lot of blame and don't make owners the money they expect to make.
Looking for a company that stands out from the pack is the key, Matthews says. Watching out companies where executives have high energy, the business model is timeless and the company respects its franchisees is also a good idea.
According to the International Franchise Association's Franchise Business Leader Survey for 2010-11, franchise business leaders are more optimistic than they were a year ago about the U.S. economy. In 2008, 44 percent of the survey respondents said they expected the economy to be worse the next year. In this year's survey, only 3 percent said they expect the economy to be worse.
Share this article
---
About Our News for Small Businesses
Our reporters give you breaking news that focuses on entrepreneurship. Our perspective is all about giving you news you can use to start and grow your business.
---
Additional Resources for Entrepreneurs