Franchising News
Global Retail Fails To Prevent Vast Majority Of Shoplifting Thefts
Written by Tim Morral
Published: 4/9/2013
New report details the impact of retail theft, shows that retailers currently apprehend less than 3 percent of thieves.
Retail theft is a problem faced by storeowners around the world. But a new report by the Centre for Retail Research demonstrates the scope of the problem--and the results are staggering.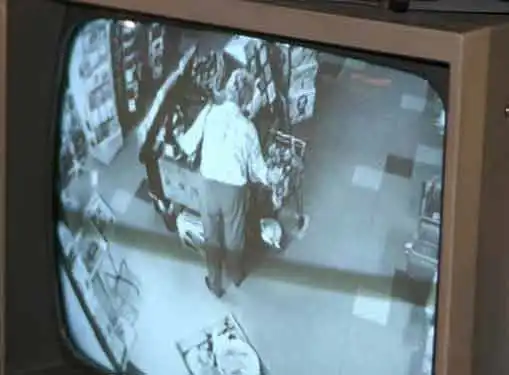 According to the report, the global retail industry only apprehends 6 million of the 275 million individuals (2.2%) who commit retail theft. Since retail theft accounts for approximately 78 percent of retail shrinkage, retail business owners are allowing massive quantities of merchandise to literally walk out the door, largely due to ineffective retail theft prevention strategies.
Sources of retail theft include both shoplifting and employee theft. In North America and Latin America, employee theft is the greatest single source of shrinkage; in Europe and Asia-Pacific, shoplifting outpaces employee theft for the larger share of total store shrinkage. Other sources of shrinkage include refund fraud and online fraud.
Currently, more than 50 percent of loss prevention spending is geared toward hiring loss prevention personnel, followed by equipment (31%) in the form of security camera systems, software, access control, communications and other surveillance devices.
Industry insiders point to technology investment as the best way for retailers to curb retail theft and reduce the impact of shrinkage on retailers' bottom lines.
"Shoplifting and employee theft have always posed a serious threat to retailers," said Gilad Epstein, Vice President Product Management and Marketing of LOREX, a global leader in security cameras and security camera systems. "But the monitoring and recording capabilities of today's store surveillance technologies present a real opportunity for retailers to significantly reduce the amount of shrinkage attributable to in-store theft."
Other experts cite source tagging and specialized solutions as technologies that can play a role in reducing retail theft across a broad range of geographies and retail settings.
For most retailers, including retail franchise owners and independent storekeepers, the key takeaway is that technology alone won't prevent shoplifting or employee theft. To be effective, loss prevention technologies need to be coupled with a comprehensive retail strategy designed to minimize theft and other sources of shrinkage.
Share this article
---
About Our Small Business News
If you enjoyed this article, you can find plenty more like it on our site. We cover important news stories for entrepreneurs. In addition to breaking news for entrepreneurs, we also have tons of how-to articles that cover common small business challenges like writing a business plan, preparing a marketing plan, working with family members and much more.
---
Additional Resources for Entrepreneurs