Franchising News
Hooters Sued For Forcing Out Waitress Following Brain Surgery
Written by Tim Morral
Published: 4/16/2013
Lawsuit alleges that the restaurant franchise reduced employee's hours to force her to leave the business voluntarily.
Serious medical crises are lose-lose events for both employees and employers. When an employee is facing a health situation, it can cause major disruptions in the workplace in addition to the havoc it wreaks on the employee's personal life.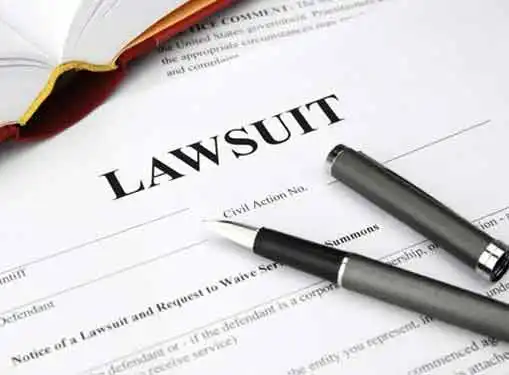 But according to the Franchise Herald, the restaurant chain, Hooters, may have neglected to provide an acceptable work environment in the week's following an employee's major surgical procedure.
Citing the St. Louis Post-Dispatch, Franchise Herald said that Sandra Lupo, a waitress at a Hooters franchise in St. Peters, Missouri, has filed suit, alleging that her employer forced her to wear a wig that irritated the cranial scar she received from brain surgery.
After her doctor cleared her to return to work, Ms. Lupo's manager told her that she would need to wear a wig when waiting on customers. Borrowing a wig from a friend, Ms. Lupo alleges that the wig, ""caused extreme stress to her body because of the surgery and the healing wound." According to the plaintiff, Hooters responded by reducing her scheduled hours to the point that she could no longer earn a sustainable income.
The lawsuit further alleges "it is and has been the routine custom, policy and practice of Defendants to reduce their employees' hours which forces them to voluntarily resign thereby making them ineligible for unemployment compensation."
Firing employees is never easy. But the Hooters lawsuit highlights the legal ramifications franchisees and small business owners face when they create a hostile work environment--even if they have no intention of terminating the worker or forcing the worker to exit the business voluntarily.
Although it involves an extra step, it's important to consult a legal advisor before initiating any activity that can be construed as hostile or discriminatory. Despite your best efforts, the employee may still file a suit if they perceive they been treated unfairly. But with sound legal advice in your corner, you will be better prepared to defend yourself and your business from unwarranted claims or legal damages.
Share this article
---
About Our Small Business News
Our reporters cover everything related to entrepreneurship. Our perspective is all about giving you news you can use to start and grow your business.
---
Additional Resources for Entrepreneurs