Franchising News
India's Franchising Industry On Track To Reach $50 Billion By 2017
Written by Tim Morral
Published: 7/23/2013
KPMG reports that franchising in India is predicted to nearly quadruple over the next several years, underscoring the explosive growth of the Indian economy and franchise marketplace.
The fast growth of economies in China, India and other Asian countries has captured the attention of entrepreneurs in the U.S. and around the world. Now, a recent report by KPMG is predicting explosive growth in India's franchising industry--a development that is sure to whet the appetite of the global entrepreneurial community.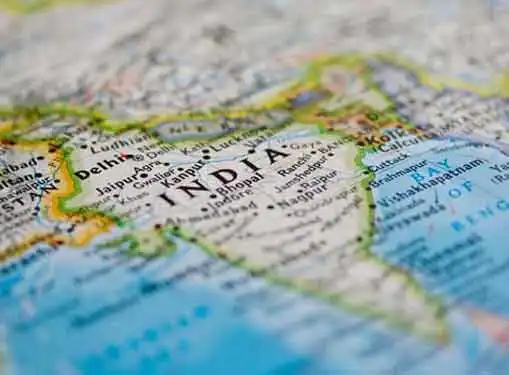 According to the report, India's franchising industry currently stands at $13.4 billion per year. But over the next four years, the Indian franchising industry is set to expand four-fold, to nearly $50 billion per year. This would increase franchising's role in India's economy from its current level of 1.4% of GDP to approximately 4% of overall GDP.
"Companies are now entering India with a long-term perspective and franchising is an easily scalable model," said Anand Ramanathan, associate director of KPMG's management consulting practice in India.
However, the expansion of India's franchising industry is not guaranteed. Respondents to the KPMG study indicated that India's government must significantly increase its support of the industry and must do more to support the recent liberalization of rules related to foreign direct investment in single-brand and multi-brand retail.
The benefits of owning a franchise, either in the U.S. or abroad, are well documented. In addition to offering lower overhead costs and marketing expertise, franchised businesses have access to built-in franchisor support systems--a valuable resource for small business owners.
It's also important to note that many entrepreneurs have encountered hurdles when it comes to protecting their intellectual property and trademarks in India and other Asian markets. To fully participate in India's franchising boom, entrepreneurs will need to take adequate measures to ensure that their brands and trademarks are enforced and protected from possible abuses.
Share this article
---
About Our News for Small Business Owners
We publish news articles for entrepreneurs five days a week. Our small business news articles review trends in small business, analyze the impact of new government policies, present relevant entrepreneurial research findings, and cover many other topics of interest to small business owners.
---
Additional Resources for Entrepreneurs