Franchising News
Is The McDonald's Franchise Going Mobile?
Written by Tim Morral
Published: 8/29/2012
McDonald's franchise reportedly testing mobile payment app that will enable customers to pay for fast food purchases with PayPal.
The race for mobile payment options is heating up as McDonald's, the world's largest restaurant chain, has been reported to be testing a mobile payment system that will allow the franchise's customers to purchase their meals via a mobile app.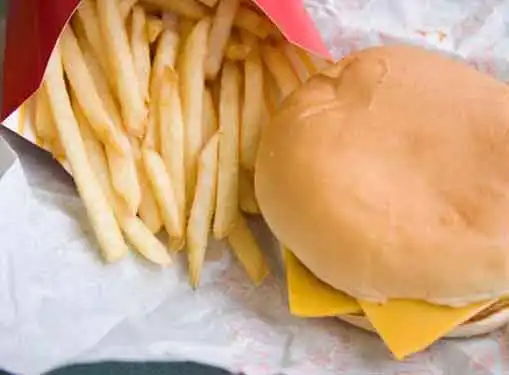 According to Reuters, the McDonald's franchise is currently giving the mobile app a trial run at 30 locations in France. If successful, use of the mobile payment app could be expanded to other McDonald's franchise locations by year-end.
Rolled out at a conference earlier this year, McDonald's mobile payment app leverages a strategic relationship with the online payment provider, PayPal. Once customers download the app on their tablet or smartphone device, they have the ability to order menu items online, pay for their food with PayPal and pick up their order in a special line that expedites delivery of meals ordered through the app.
McDonald's relationship with PayPal is significant since it would give the payment provider a big leg up in the race to equip global brands to mobile payment options. Although PayPal currently provides mobile payment for several large brand retailers including Home Depot and Office Depot, the company has lagged behind Square and other companies in the mobile payment arena.
If McDonald's approves the current version of the mobile app for use across the franchise, it would be a major win for PayPal and could instantly make the company a serious contender in the mobile payment race.
For franchisees and small business owners, the ongoing deployment of mobile payment options in brand retail and restaurant operations is an example of how embracing new technology can deliver important business advantages. By adapting Point-of-Sale (POS) technology to the marketplace, companies are using mobile payments as a way to increase basket size and provide added convenience to consumers.
Share this article
---
About Our News for Entrepreneurs
Gaebler.com journalists write new news articles for entrepreneurs whenever there's news. Our small business news articles review trends in business management, analyze the impact of new government policies, present relevant entrepreneurial research findings, and cover many other topics of interest to small business owners.
---
Additional Resources for Entrepreneurs