Franchising News
Maine Moves Forward With Franchise Protection Legislation
Written by Tim Morral
Published: 2/10/2014
If passed, the Small Business Protection Investment Act will help protect the state's franchisees from unfair actions by franchisors.
Franchise relationships are complicated. When a franchisee enters a relationship with a franchisor, there is an expectation of certain benefits, including brand recognition, supply chain stability and access to a proven business model. In exchange, franchisees agree to conditions that limit their independence and give franchisors control over specific aspects of the business.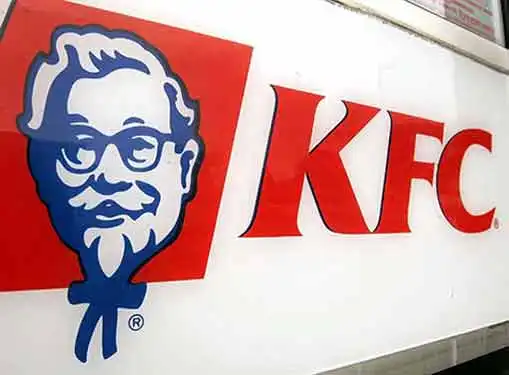 But what happens when franchisors' actions extend beyond reasonable business practices and unfairly threaten the investments that franchisees have made in their operations?
That's a question being asked by legislators and franchising industry stakeholders in the state of Maine. Blue MauMau recently reported that legislation designed to protect franchisees' right has moved out of committee and has made it to the House floor for debate in the Maine legislature.
The Small Business Protection Investment Act would require franchisors to exercise good faith in the franchise relationship, including a requirement for franchisors to provide 60 days notice for franchisees to fix problems before terminating the franchise. The law would also allow franchisees to pass their businesses on to their spouses, children or other successors.
Relationships between Maine's franchisees and their franchisors are currently tense. According to a survey conducted by the Franchise Business Review, more than a quarter (26%) of the state's franchisees don't trust their franchisors. Twenty-three percent of franchisees don't feel that their franchisors operate with honesty and integrity, and 18% don't believe that their franchisors are interested in their success.
There are both advantages and disadvantages of franchising that entrepreneurs need to know about before committing to the franchise business model. Although the upside may seem attractive, it's critical to know exactly what you're getting into before you commit to a franchisor.
"We are very pleased with the fact that (the bill) has reported out of the Labor, Commerce, Research & Economic Development Committee on to the House of Representatives to be voted on," said Jim Coen, executive director of the Maine Franchise Owners Association. "This law is good for franchise owners. It's good for Maine and for the economic development of the state."
The Maine House of Representatives is expected to vote on the bill in April. However, it's anyone's guess whether or not the bill will eventually become law since there are passionate voices on both sides of the issue.
Share this article
---
About Our Small Business News
Our entrepreneurial news is packed with useful information for people who love entrepreneurship. Find helpful entrepreneur resources about the latest business news and financial news concerning the market and the economy.
---
Additional Resources for Entrepreneurs