Franchising News
May Consumer Confidence Statistics Bodes Well For Small Business
Written by Tim Morral
Published: 6/12/2013
In May, consumer confidence reached the highest point in nearly six years. But what does that mean for franchises and independent small businesses?
Consumer confidence has historically been a leading indicator of business growth and prosperity. When individual consumers are more confident about their personal financial futures, they are more likely to spend their cash on delayed purchases or non-essential products and services.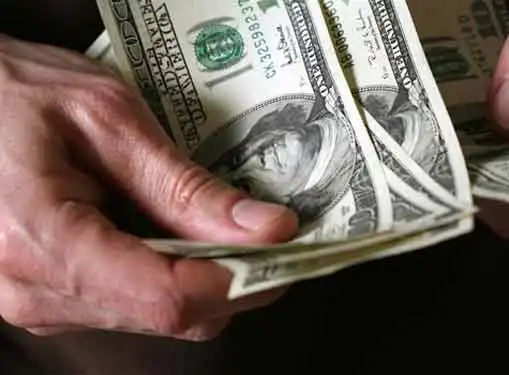 In a recent report at Franchise Herald, May's consumer confidence reached a five-year high, boosted by solid growth in the stock market and rising property values. The Conference Board Consumer Confidence Index is currently at 76.2, up from 69.0 in April 2013.
Although upper income households were behind much of the gain in consumer confidence, the good news for small businesses and franchises is that confidence among middle and lower income households also increased. This may indicate that average Americans are loosening their grips on the pocketbooks.
The upswing in consumer confidence may also present opportunities for new local marketing initiatives. By leveraging consumers' rising confidence in the economy and their personal finances, local franchises and businesses can develop campaigns designed to lure customers into areas stores and restaurants.
But the conversion of improved confidence into higher consumer spending is not a sure thing. In April, consumer spending saw its first decline since May 2012 with a decrease of 0.2%. If spending doesn't increase over the next few months, it could be a sign that despite their rising confidence, consumers are choosing to save or pay down debt instead of leveraging their money in the marketplace.
Still, the Franchise Herald report notes that consumer spending drives 70 percent of the nation's economic activity. For small business owners and franchisees, it's inevitable that continued improvements in consumer confidence will lead not only to increased consumer spending, but to measurable improvements across the U.S. economy.
Share this article
---
About Our Entrepreneur News Feeds
Our small business writers cover everything related to entrepreneurship. Our perspective is all about giving you news you can use to start and grow your business.
---
Additional Resources for Entrepreneurs