Franchising News
McDonald's Dumps Halal Menu Items In The U.S.
Written by Tim Morral
Published: 7/10/2013
Fracas over Islamic dietary options underscores the importance of truth in advertising for franchises and small businesses.
Although McDonald's recent announcement that it will no longer offer halal food items in the U.S. won't surprise many entrepreneurs, it should serve as a warning for franchises and small businesses that are less-than-truthful in their advertising claims.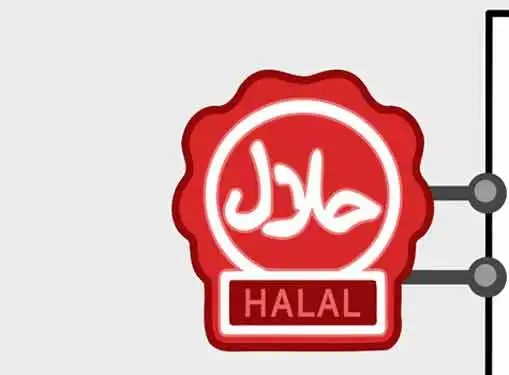 Prior to the announcement, McDonald's served halal, or food prepared according to Islamic guidelines, in two restaurants located in Dearborn, Michigan--an area with a high density of Islamic consumers. The menu options were designed to address the concerns of local diners by providing fast food items that complied with consumers' unique dietary restrictions.
But in 2011, a Dearborn patron filed a lawsuit against the fast food giant, claiming that the chain's halal menu items weren't prepared properly under Islamic law and that some diners were given non-halal food, even though they had specifically ordered halal items.
McDonald's denied any wrongdoing, but settled the case for $700,000 in April. Subsequently, the Dearborn locations stopped serving halal menu items in May, ending a twelve-year history of offering food that was tailored to the needs of the local Muslim community.
"Those items have been discontinued as a result of our continued efforts to focus on our national core menu," said a spokesman for McDonald's in the Detroit Free Press.
McDonald's will continue to serve halal in Islamic-majority countries. However, the incident demonstrates the importance of truth-in-advertising for small businesses and franchises.
There are many different types of advertising options for entrepreneurs. But for restaurateurs, the menu itself is a form of advertising--a promise that consumers will receive the food items they order and pay for. An inability or unwillingness to follow through on advertised claims (menu-based or otherwise) can have costly legal implications for restaurants and other small businesses.
More importantly, the ill will that false advertising generates can be destructive to the business on a go-forward basis. In the McDonald's case, a failure to comply with menus published in just two restaurants made national news and will likely have ramifications for the brand's relationship with Islamic consumers throughout the country.
Share this article
---
About Our Small Business Magazine
Gaebler.com journalists write new news articles for entrepreneurs every day. Our small business news articles review trends in business management, analyze the impact of new government policies, monitor key economic indicators that impact small business, and cover many other topics of interest to small business owners.
---
Additional Resources for Entrepreneurs