Franchising News
McDonald's Looks To Turnaround Profit Struggles By Refranchising Restaurants
Written by Tim Morral
Published: 5/26/2015
Amid declining sales, the fast food giant looks to increase the number of franchise-owned locations by 2018.
McDonald's Corporation has become synonymous with fast food, boasting the largest chain of hamburger fast food restaurants in the world. But in recent months, the brand has had to face down struggling sales. In an effort to right the ship, a plan was announced to turn around decreasing profits.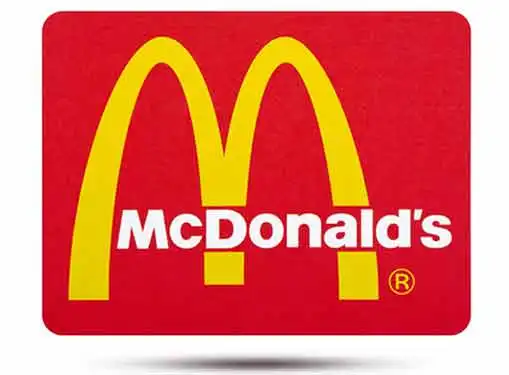 Photo credit: tanuha2001 / Shutterstock.com
The answer, according to McDonald's CEO Steve Easterbook, is franchisees.
"The power of franchising... is incredibly liberating for us as a McDonald's system," Easterbrook told Entrepreneur Magazine. "I have a strong philosophical commitment behind franchising. I think it's incredibly important to our business."
Revamping Through Refranchising
A big component of McDonald's turnaround is refranchising, which aims to increase the brand's percentage of franchised restaurants. Currently, 81 percent of McDonald's locations worldwide are owned and operated by franchisees. The goal is to increase that number to 90 percent by the end of 2018--that's 3,500 locations over the course of the next three years.
This is a continuation of a previous initiative started in May 2014, when McDonald's aimed to sell 1,500 company-owned restaurants to franchisees by the end of 2016.
Eventually, some markets will have a 100 percent franchised structure (where the location is completely owned and operated by the franchisee). Larger markets, like the U.S., will continue to have a mix of corporate and franchise-owned locations.
Following the Competition's Lead
McDonald's isn't the first fast food chain to try and bolster sales through refranchising efforts. In early 2014, Burger King finalized a refranchising initiative that resulted in a 99 percent increase in net income for that year--and put close to 100 percent of its restaurants under franchise ownership, according to Entrepreneur. In addition, same-store sales rose 4.6 percent in Q1 of 2015.
Overall, franchised locations cost companies less money. Although the transition to franchisee-owned locations does result in a loss of control, systems with large numbers of franchisees require less corporate investment and staffing than corporate-owned systems. In total, McDonald's expects to save $300 million dollars in general and administrative costs.
Share this article
---
About Our Small Business News
We publish news articles for entrepreneurs whenever there's news. Our entrepreneur news articles review trends in entrepreneurship, analyze the impact of new government policies, monitor key economic indicators that impact small business, and cover many other topics of interest to small business owners.
---
Additional Resources for Entrepreneurs