Franchising News
Millennials Increasingly Turning To Franchising
Written by Tim Morral
Published: 3/24/2015
Wary of corporate America and the slowly recovering job market, more and more Millennials are opting for franchise business opportunities. Here's why.
A constantly evolving employment culture and an uneasy job market are leading many Millennials to explore franchising, a business alternative that has historically been associated with older entrepreneurs.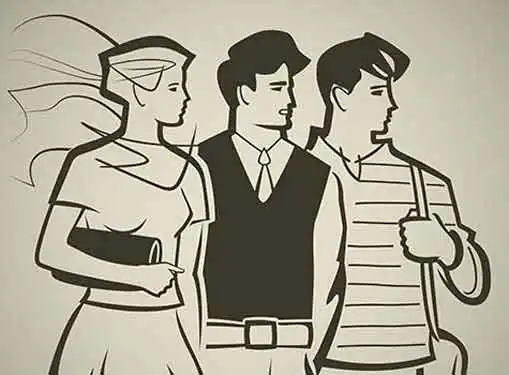 Millennials Transitioning Into Business Ownership
Over the past several years, the widespread availability of small business technologies and a challenging job market have led many Millennials to become entrepreneurs. But now it appears that an increasing number of Millennials are seeking opportunities in franchising rather than pursuing traditional small business ownership. Millennials are especially well suited to lower cost franchises and franchises that require an openness to new technologies.
"The tide has definitely turned, but even more so in the last few years," says Paul Segreto, CEO of the franchise development firm Franchise Foundry. "In home-based and low-cost franchises, Millennials will make up 50 percent of new franchisees over the next two years."
Hao Lam, the founder of Best in Class Education Center, says about one-third of his franchisees are Millennials. To attract Millennials to his franchising model, he made some adjustments to startup costs, since so many young franchisees are plagued by factors such as student debt and long-term unemployment.
Rise in Millennial Franchising Could Be Tied to Financial Worries
A recently released survey conducted by Business Wire revealed that over 84 percent of Generation Y (those aged 18-34) has concerns about their financial futures. Choosing franchising over the traditional route of searching for a corporate job gives Millennials the hands-on experience in business they're eager to find, while providing a stable source of income and mitigating some of the risk that is usually associated with small business ownership.
"It's a calculated risk going into a franchise," says Andy Bell, CEO and President of Handyman Matters. "But, Millennials are young enough that they have an attitude that everything is recoverable. They are not averse to risk. They take the caution out of running a business. They're becoming wildly successful because they don't pause when making critical decisions."
And Bell would know. He told Entrepreneur that he recently discovered his top franchisee was a 29-year-old Millennial.
Share this article
---
About Our Entrepreneur News Feeds
Our reporters cover all aspects of entrepreneurship. Our coverage is all about giving you news you can use to start and grow your business.
---
Additional Resources for Entrepreneurs