Franchising News
Minimum Wage Increases Will Affect Franchisees
Written by Tim Morral
Published: 6/30/2014
Cities across the nation are voting to increase the minimum wage to as much as $15 an hour. How will this affect franchisees?
As the push to raise the federal minimum wage of $7.25 an hour continues, minimum wage requirements by state are changing across the nation. Lawmakers will vote on increasing minimum wage to as much as $15 an hour in some cities. Many franchise owners said they believe this could be a setback that will force businesses to cut jobs and raise prices.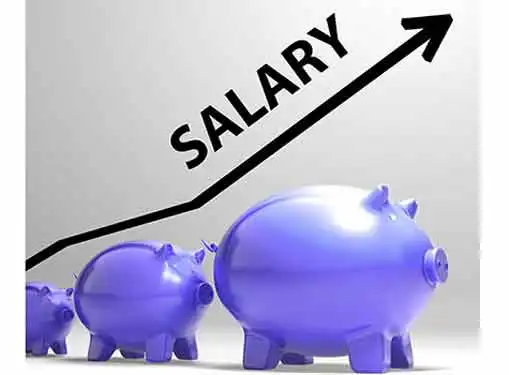 Seattle, Chicago and San Francisco are among the cities that will vote on the fall ballot to raise their minimum wage to $15. If passed, franchisees will be treated like big businesses during the transition.
In Seattle, corporate-owned and franchise businesses will have until 2017 (2018 if they provide health benefits) to make the change. Independent small businesses will have until 2021.
Franchisees believe that although they're under the corporate umbrella, they should be treated more like small businesses. Many are worried that they will have a competitive disadvantage to independent small businesses that have more time to increase their wages.
The International Franchise Association, a trade group for the industry, recently filed a lawsuit in U.S. District Court in Seattle seeking an injunction that would prevent the city's new minimum wage law from taking effect. But Seattle Mayor Ed Murray is not daunted by the lawsuit.
"Franchises have resources that a small business in the Rainier Valley, or a small sandwich shop on Capitol Hill, do not have," Murray said.
IFA Chief Executive Steve Caldeira also sent a letter to the Chicago City Council and Mayor Rahm Emanuel implying that another lawsuit may be filed if the proposal to raise the minimum wage in Chicago is passed.
For franchise owners, an increase in minimum wage may have far-reaching effects. It's important to adequately assess how these changes will impact your franchise business and plan accordingly.
Share this article
---
About Our Breaking Small Business News
Our small business news site is packed with useful information for small business startups and entrepreneurs. Find helpful entrepreneur resources about small business management, financing, marketing & technology.
---
Additional Resources for Entrepreneurs