Franchising News
NYC McDonald's Franchisee Forced To Pay $500K To Workers For Wage Theft
Written by Tim Morral
Published: 3/20/2014
Owner of seven New York City-based McDonald's franchises settles with New York's attorney general, agrees to pay $500K to more than 1,600 workers for unpaid wages and benefits.
The battle for fair wages for the nation's fast food workers recently reached a new milestone when a NYC McDonald's franchise owner agreed to pay more than a half million dollars in unpaid wages and benefits to his employees.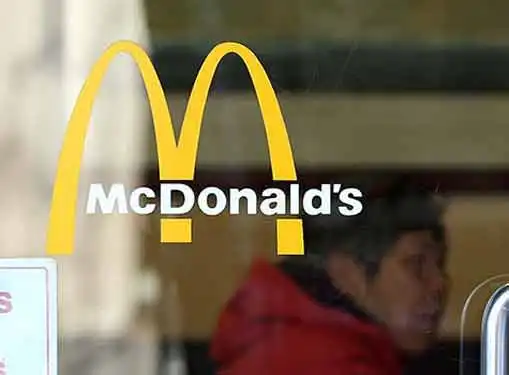 Several media outlets have reported that Richard Cisneros, owners of seven McDonald's franchises in the NYC area, agreed to the settlement to resolve a lawsuit alleging the illegal withholding of wages, overtime pay and laundry allowances for workers between 2007 and 2013. The settlement amount will be distributed among 1,600 employees and will cover back pay, damages and interest. Most of the employees covered by the settlement receive minimum wage.
As reported at Blue MauMau, the issue of "wage theft" came to light following the initiation of class action lawsuits by McDonald's workers in New York, California, Michigan and other states. These lawsuits allege that company practices regarding worker compensation unfairly "steal" wages from workers, forcing them to work hours off the clock, altering time sheets and not compensating employees for uniform maintenance.
The need to manage labor-related costs is important, not just for McDonald's franchise owners, but for franchisees across all industries. Left unchecked, wages, benefits and other expenses can quickly derail a franchise, crippling its ability to operate over the long term.
However, small business owners are well versed in the risks that are associated with underpaying employees. Employees who aren't being fairly compensated for their efforts inevitably become frustrated and bitter, which in turn, impacts productivity in the workplace.
By ensuring that workers are treated fairly, small business owners and franchisees can boost workplace morale and minimize the risk of lawsuits based on wage theft complaints and similar allegations.
Share this article
---
About Our Breaking Entrepreneurial News
We publish news articles for entrepreneurs whenever there's news. Our small business news articles review trends in business management, analyze the impact of new government policies, present relevant entrepreneurial research findings, and cover many other topics of interest to entrepreneurs.
---
Additional Resources for Entrepreneurs