Franchising News
National Jobs Data Reflects Franchising Employment Trends
Written by Tim Morral
Published: 1/10/2013
The Department of Labor's December jobs report indicates growth in many of the same employment sectors that have been forecasted for franchising growth in 2013.
The fate of the franchising is inevitably connected to the fate of the U.S. economy. When the economy and consumer spending are up franchising tends to thrive, while economic downturns can spell hard times for franchisees. That's simply how franchises work.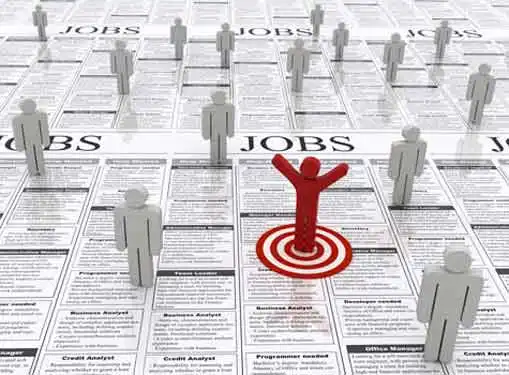 Hiring is often seen as a sign of economic health and vitality. And according to a recent release by the International Franchise Association (IFA), the latest U.S. jobs reports is showing growth in areas that are expected to drive hiring in the franchise sector in 2013, confirming current stability and positive short-term prospects in franchising.
The Department of Labor's December jobs report showed that the nation's economy increased by 155,000 jobs last month. Many of these positions were added in food service, hospitality, healthcare and construction -- fields that are targeted for growth in the IFA 2013 Industry Forecast.
In The Franchise Business Economic Outlook 2013, a report prepared by HIS Global Insight, franchise employment is expected to grow by 2 percent (162,000 jobs) in 2013, bringing total franchise employment up to 8.262 million.
With estimated employment growth of 2.8 percent, the Commercial & Residential Service franchises are predicted to experience the largest gains over the next twelve months. Other franchising sectors anticipating growth include Business Services, Quick Service Restaurants and Full Service Restaurants.
"Franchising remains a viable business model with growing brands in the home health care, restaurant, hospitality and construction sectors, among many others, contributing thousands of new jobs in 2013," said IFA President & CEO Steve Caldeira. "For those Americans dealing with long-term unemployment or a lack of growth opportunities in their current jobs, franchise ownership offers a viable way to be in business for yourself, but not by yourself."
Share this article
---
About Our Entrepreneur News
We publish news articles for entrepreneurs five days a week. Our entrepreneur news articles review trends in business management, analyze the impact of new government policies, present relevant entrepreneurial research findings, and cover many other topics of interest to entrepreneurs.
---
Additional Resources for Entrepreneurs