Franchising News
New Model Of Franchising Allows For More Independent Owners
Written by Tim Morral
Published: 2/26/2015
Wall Street Journal reports that 'quasi-franchising' could replace the traditional model of franchise ownership.
For more than 50 years, modern franchising has proven itself to be a successful and sustainable business model. But in the years to come, the franchising model that small business owners have grown to know and love may look very different than it does now.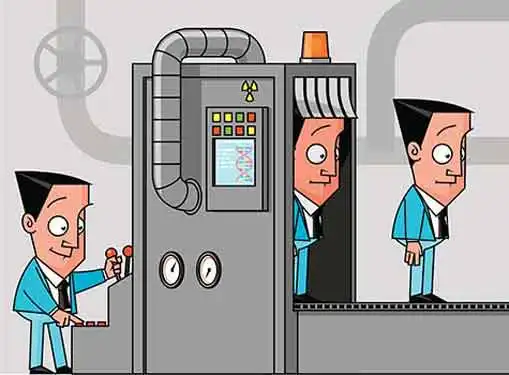 Imagine this scenario: A couple looking to enter into business ownership decides a restaurant franchise will be the best option for them. They've found the right franchise, received help with scouting the location and have hired the staff to help run the kitchen and service operations. But here's the catch: The design, menu, logo and even the name of the restaurant are entirely their own. The Wall Street Journal refers to this type of ownership as 'quasi-franchising.'
A More Flexible Form of Franchising
Quasi-franchising gives entrepreneurs and small business owners the opportunity to develop their businesses according to the local market, while still receiving the benefits of an "existing, well-oiled operation."
So why are franchises heading in this direction? According to The Wall Street Journal, Generation X and Generation Y have increasingly grown weary of the "tired old cookie-cutter experience" that most franchises serve. Particularly when it comes to restaurants, bars, hotels and cafes, these consumers want something fresh.
On the flip side of that coin, entrepreneurs who choose the franchise path are finding it difficult to maintain some level of individuality within the brand. In the past few years, a growing number of franchise owners have expressed a desire to become more independent from the parent company.
Benefits to Franchisees and Franchisors
This new direction of franchising doesn't just apply to restaurants. There are several types of franchises that can be a part of this model. In addition, both the franchisees and the franchisors can benefit from a quasi-ownership operation.
As Blue Mau Mau explains, this system allows business owners to customize their businesses and adhere to the local market, while still operating under a proven and successful model. On the other hand, franchisors are still able to attract dedicated and qualified franchisees, providing them with the flexibility they need to grow and reach a diverse customer base.
Share this article
---
About Our Small Business News
If you enjoyed this article, you can find plenty more like it on our site. We cover important news stories for entrepreneurs. In addition to breaking news for entrepreneurs, we also have tons of helpful articles that cover topics like getting business loans, preparing a marketing plan, selling a business and much more.
---
Additional Resources for Entrepreneurs