Franchising News
New Bill Extends Protections For California Franchisees
Written by Tim Morral
Published: 3/7/2012
Legislation in the California State Assembly would offer the state's franchisees a slate of new protections and expand their rights under state law.
For years, California franchisees and franchisee advocates have been bothered by a wide range of issues related to franchising in the Golden State. Now, new legislation currently before the state assembly may resolve at least some of these issues and provide greater protection for franchisees.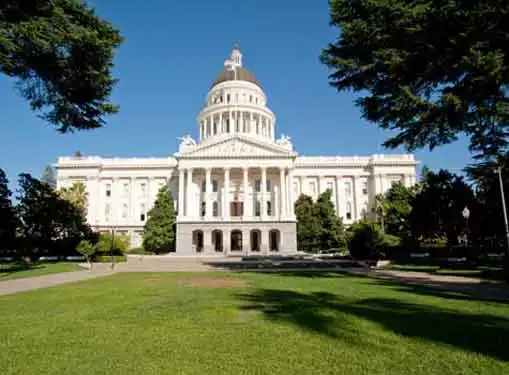 Assembly Bill 2305, a.k.a. "The Level Playing Field for Small Business Act of 2012" was introduced in the California State Assembly last week. According to Blue MauMau, the proposed legislation amends multiple provisions of the California Franchise Investment Act and the California Franchise Relations Act.
If passed, the bill will:
Require a good faith duty on all parties in the franchise agreement
Impose franchisors to shoulder a duty of competence
Improve protection against territorial encroachment
Protect franchisees against unfair terminations
Include franchise associations as protected organizations
Strengthen franchisees' right to resolve disputes locally
Extend statutes of limitations to four years
California is viewed to be a regulation-heavy state by many California entrepreneurs and business owners. The new California franchising bill is being sponsored by Assemblyman Jared Huffman (D-Marin California and is co-authored by Assemblyman Tom Ammiano (D-San Francisco). It is also being supported by the American Franchisee Association and the California Small Business Association.
With Democrats in control of California's legislative and executive branches, supporters are hopeful that the bill will be approved into law and serve as a model for similar legislation across the nation.
Share this article
---
About Our Small Business News
If you enjoyed this article, you can find plenty more like it on our site. We cover current news stories for small business owners. In addition to breaking news for entrepreneurs, we also have tons of how-to articles that cover common small business challenges like writing a business plan, hiring and firing employees, working with family members and much more.
---
Additional Resources for Entrepreneurs