Franchising News
Now May Be The Time To Franchise, CEO Says
Written by Jenna Weiner
Published: 8/11/2011
Franchising a business has often been a good path to business expansion and entrepreneurial success. If you have been thinking about franchising your operation, one expert thinks this may be an excellent time to franchise a business.
Franchising news has been fairly positive in a time when small businesses are receiving mixed messages from job reports. Shelly Sun, CEO and co-founder of BrightStar Care said on BusinessNewsDaily that now may be the time to franchise a business.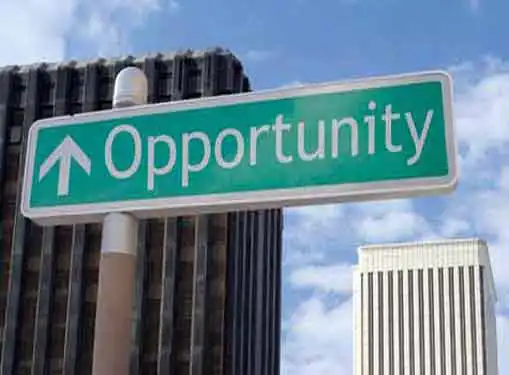 First, Sun said that franchising allows a business to achieve growth in revenue and customers with limited capital and less risk. She said it's a great way to promote the brand and increase visibility. She also said it can leverage a brand to more markets and build upon existing markets.
In addition to the monetary gains, Sun said franchising enables local ownership to create jobs locally. It also allows the franchiser and franchisee to grow their local business and stand out from the rest. She said both franchiser and franchisee benefit by being in business with someone else instead of trying to go out on their own.
For those looking to buy a franchise, John Hayes, an author and speaker, said on Franchise Business Review's website that starting with a franchise can give a franchisee instant recognition, a proven operating system, a marketing and sales system and support from a good base.
Share this article
---
About Our Small Business News
Our entrepreneur news feed is packed with breaking news for small business startups and entrepreneurs. Learn about small business management, financing, marketing & technology.
---
Additional Resources for Entrepreneurs