Franchising News
Ohio Passes Law To Curb Abusive Franchise Practices
Written by Tim Morral
Published: 2/21/2013
The Ohio Business Opportunity Law guards franchisees' right to sue franchisors over false or faulty disclosures.
When a franchise relationship turns sour, it can difficult for small franchisees to defend their rights against large, corporate franchisors. But a recently enacted law in Ohio makes it easier for the state's franchisees to achieve favorable legal outcomes in the face of false or untimely franchise disclosures.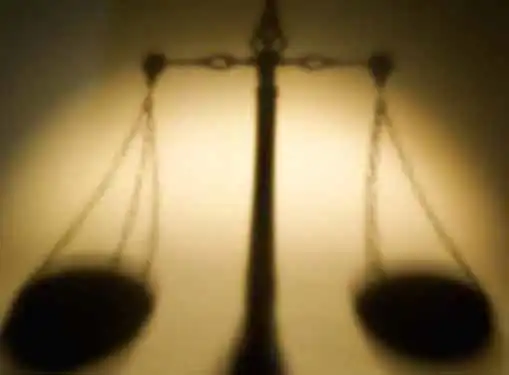 According to the franchise news outlet, Blue MauMau, the Ohio Business Opportunity Law is designed to protect franchisees' rights, enabling them to sue franchisors for non-typographical errors in the Franchise Disclosure Document.
"The Ohio law, like several other state laws, gives franchisees the right to sue for violation of disclosure laws without proof of fraud," said attorney Stanley Dub, who was a driving force behind the law's passage.
Franchise Disclosure Documents are important legal elements in the creation of franchise relationships. Federal law requires that these documents contain information about the backgrounds of key personnel, business earnings, litigation history and other issues that play a role in franchise due diligence.
To further protect the rights of Ohio franchisees, the new law also requires that disputes between franchisees and franchisors remain in state--regardless of whether or not the franchisor's main office is located outside of Ohio. This prohibits franchisors from superseding Ohio laws and taking advantage of more lenient out-of-state regulations. However, it's still unclear whether the law will force arbitration hearings to remain in the state of Ohio.
Although it's possible that out-of-state laws could benefit Ohio franchisees in certain instances, it's expected that the supremacy of Ohio law will work in most franchise business owners' favor. "The franchisor has chosen to do business in Ohio, and it is proper that Ohio has the right to dictate the law [its law] applying to its citizens," says Robert Purvin, Jr, chair of the American Association of Franchisees & Dealers (AAFD).
Share this article
---
About Our Small Business Magazine
If you enjoyed this article, you can find plenty more like it on our site. We cover current news stories for entrepreneurs. In addition to breaking news for entrepreneurs, we also have tons of useful articles that cover topics like getting business loans, preparing a marketing plan, selling a business and much more.
---
Additional Resources for Entrepreneurs