Franchising News
Quiznos Files For Bankruptcy
Written by Tim Morral
Published: 3/14/2014
Well-known sandwich franchise files for Chapter 11 bankruptcy protection. Franchise locations will continue to operate as the organization pursues debt restructuring.
The highly competitive QSR franchise market recently claimed another victim, as sandwich chain, Quiznos, filed for Chapter 11 bankruptcy protection in the face of rising debt.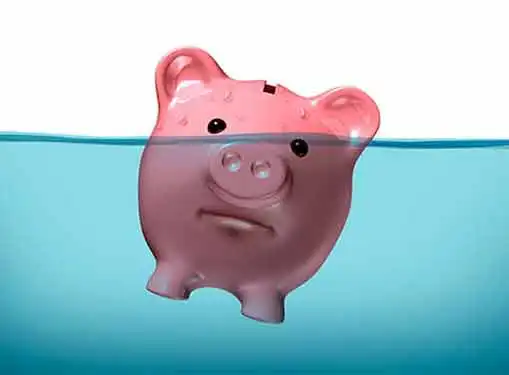 Founded in 1981, Quiznos built its reputation on toasted subs. But as competition from direct competitors (e.g. Subway) and QSRs in other food categories heated up, Quiznos lost ground and gradually built up a debt load that has now proved to be unsustainable.
With current liabilities listed between $500 million and $1 billion, Quiznos will seek to reduce its debt by more than $400 million, enabling the franchise to become more competitive and to create a strategy that will keep the brand viable over the long-term.
"The actions we are taking are intended to enable Quiznos to reduce our debt, execute a comprehensive plan to further enhance the customer experience, elevate the profile of the brand and help increase sales and profits for our franchise owners," said Stuart Mathis, Quiznos' chief executive.
Presently, all but seven of Quiznos' 2,100 locations are independently owned by franchisees. The brand's bankruptcy filing will not affect independently owned stores, allowing franchises to operate without interruption throughout the bankruptcy process.
For small business owners, Quiznos is a prime example of how small business bankruptcy can be used to turn around a struggling company. While Chapter 7 bankruptcy involves a total liquidation of all company assets and represents the termination of business activities, Chapter 11 bankruptcy offers much-needed breathing room for organizations that need to restructure debt payments and liabilities. In many cases, companies re-emerge from Chapter 11 stronger and better equipped for profitability for the long haul.
In Quiznos' case, the company garnered the support of its primary lenders before filing for Chapter 11. That's important because the support of creditors often results in a faster and more successful resolution in Chapter 11 bankruptcy proceedings.
Share this article
---
About Our Small Business Magazine
Our small business writers cover all the news that pertains to what entrepreneurs want and need to know. Our perspective is all about giving you news you can use to be a successful entrepreneur.
---
Additional Resources for Entrepreneurs