Franchising News
Quiznos Debt Restructuring Provides Relief For Struggling Franchise
Written by Tim Morral
Published: 2/2/2012
Financial restructuring helps Quiznos shed massive debt and helps clear the way for a revitalized franchise model.
In a recently announced financial restructuring plan, the sub franchise, Quiznos, has narrowly escaped bankruptcy by eliminating approximately a third of its debt and transferring more than 70% ownership to the Avenue Capital Group.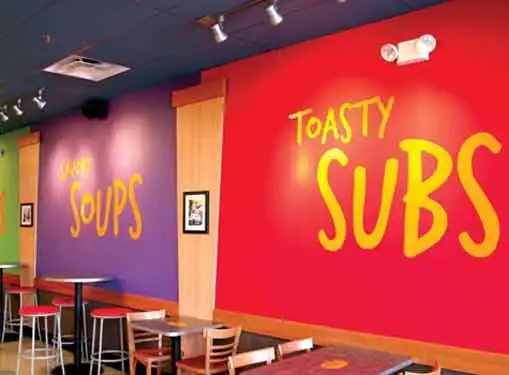 The move allows the franchise to offload approximately $300 million in debt and receive $150 million in new equity from Avenue Capital.
Quiznos problems began five years ago when it took on leveraged buyout debt at the market peak. Although the deal doesn't completely free the franchise from its crippling $870 million debt burden, it does offer a way forward for the beleaguered franchise.
"Improving our balance sheet and putting our capital structure issues behind us are major steps forward to strengthening the Quiznos brand and our customer experience," said Greg MacDonald, Quiznos's chief executive.
For franchisees, the restructuring may be an important first step in a franchise-wide turnaround. In recent years, the Quiznos brand has suffered from slow sales and a business model that simply wasn't fit for the demands of today's marketplace.
Both franchisees and corporate executives hope that the financial restructuring package will provide the impetus for Quiznos to address issues that are impacting its ability to compete more effectively compete as a fast food franchise.
Restaurant analyst John Gordon, principal of Pacific Management Consulting Group is very familiar with the franchise and says, "The Quiznos franchisee store level economics model did not work, as is evident by the closure of over 2000 stores in the U.S. and unworkable franchisee economics and other problems, so well reported by many franchisees, over the 2000s decade. Quiznos must quickly fix the business model."
Share this article
---
About Our Small Business News
Our reporters cover all aspects of entrepreneurship. Our perspective is all about giving you news you can use to be a successful entrepreneur.
---
Additional Resources for Entrepreneurs