Franchising News
Restaurant Franchises Growing In Tough Economic Times
Written by Jenna Weiner
Published: 2/15/2010
Looking to buy a franchise and become your own boss? An industry expert believes that food franchises may be your best bet.
Low-cost menu options are driving the business of restaurant franchises as the United States moves toward economic revival. As a result, FranchisesForSale.com co-founder Gail Parker believes that food franchises are the best bets for people considering starting their own business.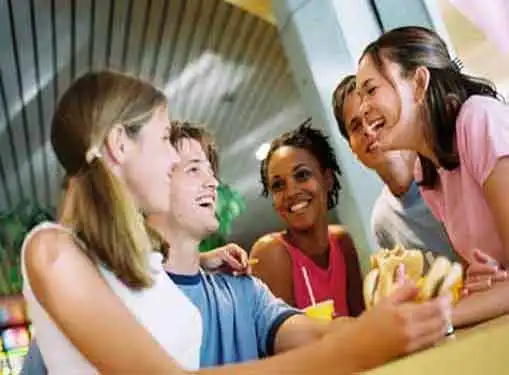 Parker cites the low food costs as well as easy-to-find, unskilled labor for the boost in food franchise inquiries. Food franchises normally come with lower operating costs than many other franchises, according to Parker.
Franchising news is littered with recent announcements from restaurant chains of new locations despite the lagging economy.
Dunkin Donuts announced on February 2 that it had signed seven new locations in Tennessee and Virginia; the stores will operate inside Roadrunner Markets, a popular Southern convenience store chain.
"We are excited to expand our portfolio to include Dunkin' Donuts and look forward to playing an important role in the daily lives of people who live and work in the Tri-Cities community," said Ryan Broyles, president of Roadrunner Markets.
Healthier options have also grown in recent months. Tropical Smoothie Cafe announced Monday that it plans to begin a six-week, 4,000-mile franchise tour to spark interest in new franchises and help current franchises improve customer service and efficiency.
Share this article
---
About Our Small Business News
Our small business writers give you breaking news that focuses on small business ownership. Our perspective is all about giving you news you can use to start and grow your business.
---
Additional Resources for Entrepreneurs