Franchising News
Second Career Entrepreneurs Driving Current Boom In Franchising
Written by Tim Morral
Published: 10/29/2012
The franchising industry is reporting the largest year-over-year gain since the start of the recession as boomers, retirees and others embrace the franchise business concept.
Historically, franchising has been viewed as a safer and more stable concept than a traditional business startup. Although it's debatable whether or not this is actually the case, one thing is for sure: business is up in the franchising industry, largely due to an influx of boomer, retirees and second career entrepreneurs.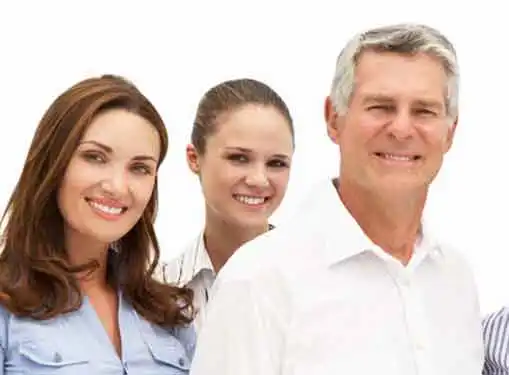 According to recent statistics from the International Franchise Association (IFA), the franchise business index reported the largest year-over-year since the start of the recession in September 2012 -- an increase of 2.2 percent since September 2011.
The IFA's 2012 Q3 Franchise Business Economic Outlook estimates that the number of franchised businesses in the U.S. will increase by 1.5 percent (11,000 new establishments) in 2012 compared to a decline of 3,984 establishments in 2011. Likewise, direct employment in franchise establishments will rise by 2.1 percent in 2012, outperforming overall private sector growth estimates of 1.8 percent.
"The franchise model continues to demonstrate its resiliency as a business model, consistently outperforming other sectors in new business formation and hiring, particularly in the restaurant, retail and service sectors," said IFA President & CEO Steve Caldeira.
The appeal of entrepreneurship as a second or even third career is well documented. Whether it's becoming an entrepreneur after years in big business or launching a small company from a non-business background, many of today's most successful entrepreneurs started their careers doing something else.
Some are attributing the bump in franchising to an influx of second career entrepreneurs into the franchise marketplace. Florida's Herald-Tribune reports that thousands of baby boomers and retirees are eager to leverage the benefits of a recognized brand, proven business model and franchisor assistance.
"Quick-service restaurants, home care services and fitness centers are some of the most popular industries spreading across Florida," said Rick Bisio, a Bradenton-based franchise consultant and the author of "The Educated Franchisee."
Although franchising's ability to maintain its current growth trend will be influenced by a variety of factors, it's likely that a large number of second career entrepreneurs will continue to embrace franchising as a viable business strategy, especially as boomers pursue new directions and income streams
Share this article
---
About Our Business News for Entrepreneurs
Our small business news site is packed with useful information for small business startups and entrepreneurs. Find helpful entrepreneur resources about the latest business news and financial news concerning the market and the economy.
---
Additional Resources for Entrepreneurs