Franchising News
See What Survey Says Before Buying A Franchise
Written by Jenna Weiner
Published: 11/30/2009
Franchise surveys can help entrepreneurs decide where to invest their energy.
It may come as good news for entrepreneurs who are considering buying a franchise that help is available to them during their period of discernment. The Franchise Research Institute and Franchise Business Review conduct franchisee satisfaction surveys that potential start up owners can consult.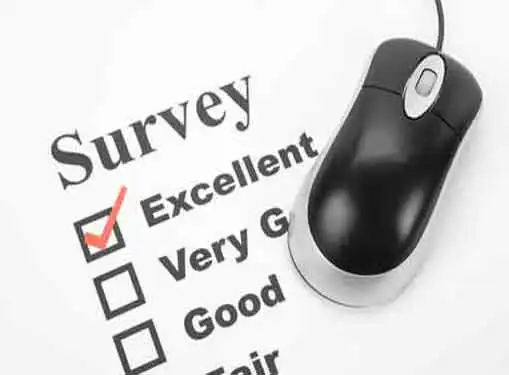 The Wall Street Journal reports that the surveys are unique because they are not primarily funded by the franchises themselves. Eric Stites, founder of the Franchise Business Review, told the source that sometimes franchisers he approaches with survey pitches turn him down. "If they have an issue they will try to squash a survey," he says.
For potential franchisees, the survey not only tells them what to avoid, but may also improve the quality of businesses they consider. Some franchisers take the survey as an opportunity to improve the quality of their franchises - like Mike Ferretti, founder of Great Harvest Bread, who told the Wall Street Journal low survey scores "taught us a valuable lesson."
Franchise Business Review and Franchise Research Institute officials think their surveys are the best tool for potential franchisees because they assess what they call "the franchise relationship" between franchisee and franchise company. Surveys can be purchased off of the Franchise Business Review website.
This tool can prove valuable for many Americans as many franchises are folding in the economy; All Business reports that new franchise registrations had declined by nearly 19 percent at the start of 2009.
Share this article
---
About Our Breaking Small Business News
We publish news articles for entrepreneurs five days a week. Our small business news articles review trends in business management, analyze the impact of new government policies, present relevant entrepreneurial research findings, and cover many other topics of interest to small business owners.
---
Additional Resources for Entrepreneurs