Franchising News
Small Business Supplies Franchise Giant
Written by Jenna Weiner
Published: 7/13/2009
Distant Lands, a small specialty coffee company, was chosen as the lead espresso supplier for McDonald's massive McCafé campaign.
When McDonald's decided to launch a massive espresso campaign, targeting Starbucks and other major coffee houses, they did not call on a company of similar size to supply their espresso.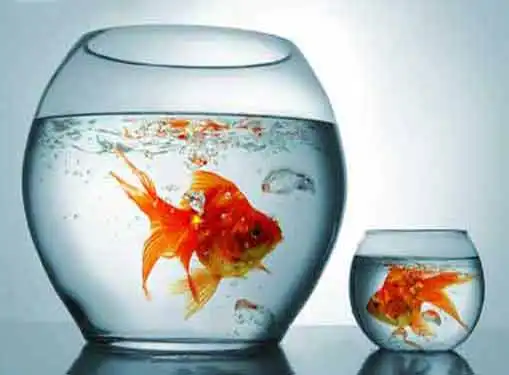 Instead, they called on a small business, knowing that the quality control and vertical integration would be a significant asset.
McDonald's chose Distant Lands, a small specialty coffee company, to be the lead espresso supplier for their McCafé campaign, the Chicago Tribune reported.
The company has been thrust into the news, for small businesses supplying a major chain can bring serious rewards to both the business and the industry - the per capita milk consumption, for example, soared when McDonald's introduced milk in resealable plastic bottles, according to the Tribune.
Supplying McDonald's almost 14,000 chain restaurants is no small task, Distant Lands found. Though the growth potential is huge, they must submit to strict rules and requirements that ensure the operating supply lines always run smoothly and uninterrupted.
In preparation for the campaign's May launch, the Distant Lands roasting facility in Tyler, Texas dedicated its entire production capacity to the fast-food giant, but now has scaled back the allocation to one-quarter of its capacity, the company told the news provider.
Through all of the rules and expense, Distant Land's Russell Kramer said it was worth it.
"We got to be an approved supplier to McDonald's, and for a little company like ours, you have no idea how important that is," he told the newspaper.
Distant Lands, founded in 1982, owns coffee farms in central and southern Costa Rica, as well as mills in Costa Rica and Colombia.
Share this article
---
About Our Breaking Entrepreneurial News
If you enjoyed this article, you can find plenty more like it on our site. We cover important news stories for entrepreneurs. In addition to breaking news for entrepreneurs, we also have tons of how-to articles that cover things like obtaining venture capital, preparing a marketing plan, selling a business and much more.
---
Additional Resources for Entrepreneurs