Franchising News
Steak 'n Shake Franchisee Battles Franchisor Over Price Control
Written by Tim Morral
Published: 8/29/2013
Denver franchisees engage in legal clash with Steak 'n Shake over the franchisor's ability to impose price controls on independent franchise locations.
Every small business owner can tell you that product pricing depends on many variables, including the cost of labor and other inputs in the company's geographic area. But for some franchisees, cost-based pricing is an option that is prohibited by their franchisors -- a practice that at least one Denver-based Steak 'n Shake franchisee is challenging in court.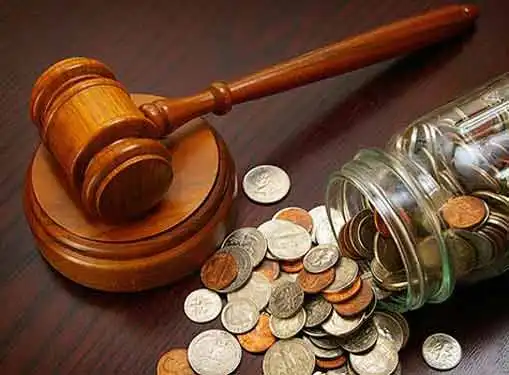 According to Blue MauMau, Kathryn, Larry and Christopher Baerns began operating two Denver-based Steak 'n Shake franchise locations in 2012. Before long, the Baerns began raising prices and ignoring Steak 'n Shakes $4 meal promotions -- a practice that caused Steak 'n Shake to notify the Baerns that their franchise would be terminated if they failed to fully comply with corporate pricing policies.
The Baerns contend that higher costs in the Denver area made it impossible for them to survive financially under corporate pricing and refused to comply, even after Steak 'n Shake terminated their franchise agreement in July. Consequently, Steak 'n Shake has initiated legal action to force the Baerns to "de-identify" their business from the franchise and to stop using the franchise's name, menus and branded elements.
In their response to the lawsuit, the Baerns also argue that the franchisor misrepresented the amount of profit that would be earned at each location -- funds that both Steak 'n Shake and the Baerns agreed to use to launch additional franchise locations.
Despite the presence of a franchise agreement, it appears as though the Baerns' claims may have some merit. Industry analyst John Gordon of Pacific Management Consulting said, "Virtually all US restaurant franchisors allow for pricing variability to meet market conditions and do not mandate pricing. The United States is way too diverse in demography, competition, and cost to build and operate for forced store pricing to work, today." He added that forced or mandated pricing would have been a 1960s era strategy.
Regardless of the legal outcome of the Steak 'n Shake case, the key takeaway for prospective franchisees is clear: when developing a list of questions to ask franchisors, it's essential to determine how much control the franchisor will exert over pricing and other business activities. In some cases, prospective franchisees may discover that the promotional strength and brand recognition of the franchise isn't worth sacrificing control over fundamental business decisions.
Share this article
---
About Our Breaking Entrepreneurial News
Our reporters cover all aspects of entrepreneurship. Our perspective is all about giving you news you can use to start and grow your business.
---
Additional Resources for Entrepreneurs