Franchising News
Subway Opens 8,000th Non Traditional Franchise Location
Written by Jenna Weiner
Published: 7/14/2011
With the opening of a store in an Ohio auto plant, Subway hits another milestone in its non-traditional franchising efforts.
In what some may consider interesting franchising news, Subway announced this week that a Toledo, Ohio, location inside of a Chrysler and Jeep assembly plant is the company's 8,000th non-traditional location.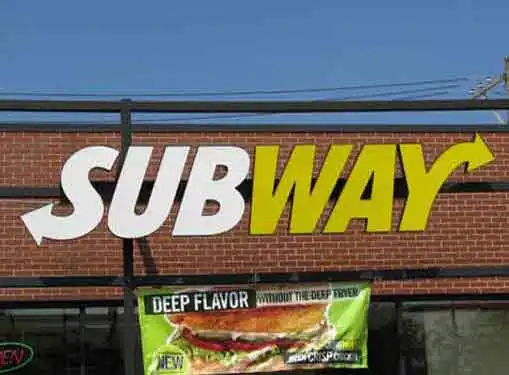 "Non-traditional Subway restaurants come in all shapes and sizes and can be found just about anywhere," said Don Fertman, chief development officer for Subway chains. He said because of the company's flexible floor plan and minimum need for space, they are suited to being in special sites.
Other notable non-traditional Subway locations include the True Bethel Baptist Church in Buffalo, New York, a new car showroom in California, a high school in Detroit and other locations.
An article published on the Haynes and Boon website by Joyce G. Mazero and Suzanne Loonam Trigg, who both work with Haynes and Boone LLP, said that development in non-traditional venues often involves a single franchisee with experience in the industry. If they have a large amount of specialized experience, franchisers may give them the opportunity to try a new idea.
Share this article
---
About Our Small Business News
Our team publishes news articles for entrepreneurs every day. Our small business news articles review trends in business management, analyze the impact of new government policies, present relevant entrepreneurial research findings, and cover many other topics of interest to small business owners.
---
Additional Resources for Entrepreneurs