Franchising News
Supplier Concerns Force Chipotle To Halt Pork Product Sales
Written by Tim Morral
Published: 1/26/2015
The popular Mexican food chain temporarily suspends the sale of pork-based menu items after an audit shows that one of its pork suppliers isn't complying with animal welfare standards.
Fast food brand, Chipotle, was recently forced to suspend the sale of pork-based menu items at some restaurants due to concerns about its suppliers. Although Chipotle doesn't franchise, the Mexican food chain's recent supply chain troubles highlight an issue that could potentially impact franchisees at other popular fast food brands.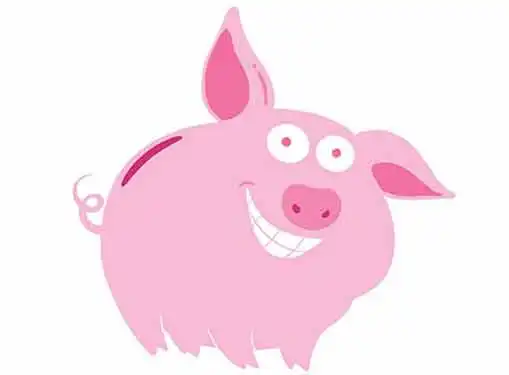 Pork Problems at Chipotle
According to a recent Reuters report, Chipotle has stopped selling pork-based menu items at a third of its locations. The move came after a company audit found that one of its pork suppliers was not complying with animal welfare standards.
The precise nature of the violations was not disclosed. However, pork vendors are required to raise swine stock in a manner that allows the animals to have outdoor access or in deeply bedded barns to protect the comfort and dignity of the pigs. Vendors are also prohibited from using antibiotics, although a company spokesperson indicated that in this case, antibiotics were not the issue.
For now, the suspension means that Chipotle will not service caritas (a pork item) at a large number of its restaurants--at least not until the brand is able to successfully resolve the issue.
The Fast Food Franchise Supply Chain
Chipotle's pork supply problems serve as a lesson for franchisees at other U.S. fast food chains. In many cases, franchisees have little say over the vendors the franchisor uses to source ingredients to locations.
Since a single vendor interruption can have a ripple effect on franchise locations, it's important for would-be franchisees to evaluate the strength of potential franchisors' supply chains and to incorporate vendor-related issues into the selection process. If it is the prospective franchisee's first introduction to supply chains, he might also need to become more educated about the important role vendors play in operations.
Chipotle hopes to quickly bring pork-based menu items back to affected locations, either by resolving the undisclosed vendor's issues or by securing additional pork suppliers. But Reuters pointed out that finding additional suppliers might be difficult because U.S. hog and beef herds have remained small.
Share this article
---
About Our Small Business News
Our entrepreneur news feed is packed with breaking news for small business startups and entrepreneurs. Find helpful entrepreneur resources about small business management, financing, marketing & technology.
---
Additional Resources for Entrepreneurs