Franchising News
Survey: Most Franchise Business Owners Skeptical About Growth
Written by Tim Morral
Published: 11/21/2012
International Franchise Association reports that the majority of U.S. franchise owners believe they won't experience business growth in the wake of the election.
Like any small business owner, the typical franchise owner is focused on achieving steady and meaningful business growth. But based on the results of the recent U.S. election, the vast majority of franchise business owners are skeptical about their ability to achieve that growth in the foreseeable future.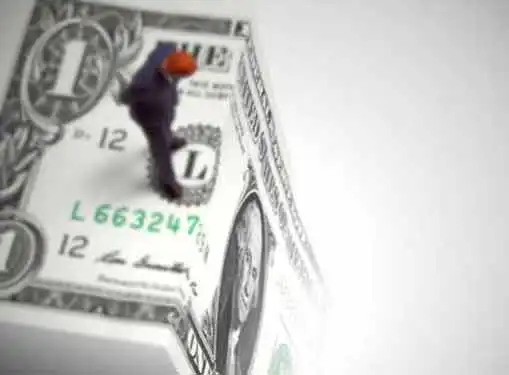 According to a survey of franchise business owners conducted by the International Franchise Association (IFA), 58 percent of respondents say their companies are less likely to grow following the election and another 24 percent have indicate no change or impact on their growth plans. Only 18 percent of franchise business owners believe the election increases the likelihood of growth in the coming months.
The IFA cites the impending fiscal cliff, expected tax increases and a weak employment market as the primary causes of pessimism among franchise owners. Combined, these and other factors are painting a somewhat bleak short-term outlook for the franchising sector.
"While the results of the elections were status quo, the current status quo for small businesses is clearly not conducive to sustaining a meaningful economic recovery," said IFA President & CEO Steve Caldeira. "The President and bipartisan members of Congress should immediately pass a short term deal that averts the fiscal cliff at the end of the year and work together to address long-term fundamental fiscal reform, including comprehensive tax reform, reforming entitlement programs and reducing the unsustainable debt."
Despite current concerns regarding the U.S. economy and political landscape, franchise business owners should not automatically abandon the idea of achieving measurable growth in the short-term. There are a variety of growth strategies that small business owners can employ to achieve deeper market penetration, including a fresh wave of marketing and cost management initiatives. But for some franchisees, the trick may be executing these initiatives within the parameters of their existing franchise agreements.
The IFA is quick to point out that the franchise industry accounts for 825,000 establishments, 18 million workers and $2.1 trillion in U.S. economic output. With numbers like these, everyone's best interest -- franchisors, franchisees, governmental decision-makers and even consumers -- to resolve fiscal challenges and inspire growth in the franchising sector as quickly as possible.
Share this article
---
About Our Breaking Small Business News
If you enjoyed this article, you can find plenty more like it on our site. We cover essential news stories for business owners. In addition to breaking news for entrepreneurs, we also have tons of how-to articles that cover things like getting business loans, preparing a marketing plan, getting publicity and much more.
---
Additional Resources for Entrepreneurs