Franchising News
The Most Secure Franchise Hotel Brands
Written by Tim Morral
Published: 12/31/2014
Franchise terminations are relatively common in hotel franchising. To avoid an early exit, here is BlueMauMau's list of the four safest hotel brands for franchisees.
Hotel franchising can provide a profitable business opportunity for the right entrepreneurs. But unfortunately, franchise terminations are relatively common in the hotel sector. So for prospective hotel franchisees, it's important to select a franchise with a low rate of termination.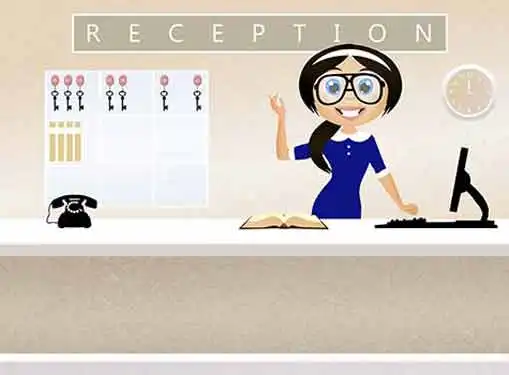 The 4 Safest Hotel Franchises
There is a certain amount of risk associated with any franchise. However, BlueMauMau recently compiled a list of the four safest hotel franchises based on termination rates. This list included:
Springhill by Marriott
Homewood by Hilton
Hilton Garden Inn
TownePlace by Marriott
Springhill's termination rate from 2010 to 2014 was just 0.09% of the brand's total franchisees. Homewood came in second at 0.17%, followed by Hilton Garden (0.20%) and TownePlace (0.28%).
Reasons for Hotel Franchise Termination
BlueMauMau cited several reasons why hotel franchise owners are terminated by franchisors. But in most cases, the decision to yank a franchisee's license boils down to an unwillingness or inability to make upgrades and conform to brand standards.
Hotel renovations are costly. Franchisors' demands for physical improvements often go unheeded simply because the franchisee can't afford the expense. When that happens, franchisors are ultimately forced to revoke the hotel owner's franchise license.
Some industry experts believe that the Marriott and Hilton's low termination rates may have less to do with franchisees and more to do with the brands' expansion goals. "Since Marriott and Hilton are trying to increase their numbers, they are far less stringent in their inspections," said hotel consultant Stan Turkel.
However, others believe that lower than average termination rates are related to the age of the brands' hotels. The oldest of these brands, Homewood Suites, was founded in 1989. As a result, the franchise's hotels are newer than older competitors like Holiday Inn and Motel 6, reducing the number of terminations due to outdated physical structures.
Share this article
---
About Our Breaking Entrepreneurial News
Our journalists cover all aspects of what entrepreneurs want and need to know. Our coverage is all about giving you news you can use to start and grow your business.
---
Additional Resources for Entrepreneurs