Franchising News
Value Pricing Delivers Dismal Sales For Several Major Restaurant Franchises
Written by Tim Morral
Published: 6/1/2012
BlueMauMau reports that a combination of slow store traffic and low-priced menu items delivered poor sales and earnings for major restaurant franchises in May.
Dollar menus and other price-based menu promotions only pay off when restaurant franchises can generate enough same-store traffic to offset lower pricing.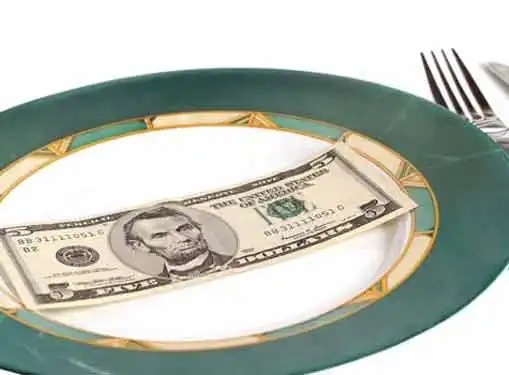 But according to BlueMauMau, that didn't happen during the month of May -- at least not for Wendy's, Red Robin, Ruby Tuesday's and other franchises that attempted to cash in on value pricing. Although value pricing has been effective in the past, chain restaurants have recently struggled to balance average check size, customer traffic and product mix. As a result, sales and/or earnings failed to meet expectations.
BlueMauMau identifies marketing as a root cause of the restaurant franchising's latest woes. TiVo and other technologies have been gradually eroding the power of TV driven marketing campaigns since many viewers simply fast forward through commercials. When restaurant commercials are viewed, they are often clumped together rather than being spread out across prime viewing hours.
Another contributing factor may be the fact that the chain restaurant industry is highly competitive and the fast pace at which new products or promotions are rolled out quickly drowns out existing promotions, making it difficult for franchises to capture consumers' attention for very long.
With the margin for error dwindling, it's more important than ever for restaurant franchisees to understand the reasons why franchises fail and create strategies to compensate for marketing challenges.
It may also be necessary for franchisees to learn how to measure the effectiveness of marketing through metrics and as much as possible, exert greater control over marketing opportunities in their local territories.
Share this article
---
About Our Small Business News
Our small business news site is packed with useful information for small business startups and entrepreneurs. Find helpful entrepreneur resources about the latest business news and financial news concerning the market and the economy.
---
Additional Resources for Entrepreneurs