Franchising News
Vantage Hospitality Offers Franchisees Democratic Membership
Written by Jenna Weiner
Published: 4/7/2011
Vantage Hospitality provides franchisees with a voice in decision-making.
Franchising news is quick to admit that franchise systems are not always the most democratic of business models. However, one corporation is besting the competition on this front and benefiting.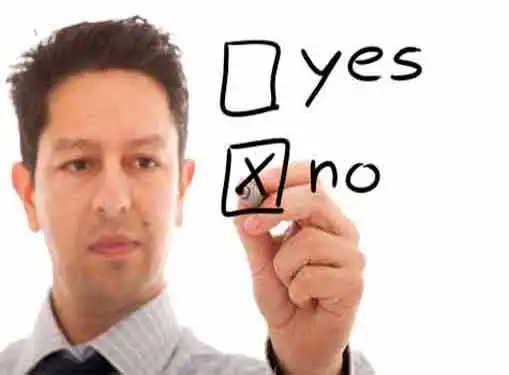 Hotelier Roger Bloss, CEO of Vantage Hospitality and a veteran of the industry, has found success by ensuring that franchisees are the ones directing the brand. He has not only created franchisor transparency but also gave franchisees the chance to vote in major decisions, Blue MauMau reports.
Additionally, franchisees sign a one page agreement rather than a book of documents, and the system offers struggling hotel owners deferred fees until business gets back to normal.
"Roger Bloss created what might be the most democratic system in the whole entire franchising world," CNBC reporter Darren Rovell said, according to the source.
Franchise systems range in the level of input they seek from unit owners, with many actively seeking franchisee ideas. The best way to determine what type of business model a franchisor operates is by speaking with current franchisees and reviewing the Franchise Disclosure Document with an experienced lawyer.
Share this article
---
About Our Small Business News
We publish news articles for entrepreneurs five days a week. Our entrepreneur news articles review trends in entrepreneurship, analyze the ramifications of regulatory initiatives, present relevant entrepreneurial research findings, and cover many other topics of interest to small business owners.
---
Additional Resources for Entrepreneurs