Franchising News
When Franchisor Demands Collide With Franchisee Goals
Written by Tim Morral
Published: 4/23/2013
New survey shows that many McDonalds franchisees are unhappy about the franchisor's insistence on pushing the Dollar Menu.
Franchisor support is often identified as one of the primary benefits of a franchise business model. But for franchisees, support comes at a cost. Whether franchisees like it or not, franchisors are in the driver's seat when it comes to calling the shots.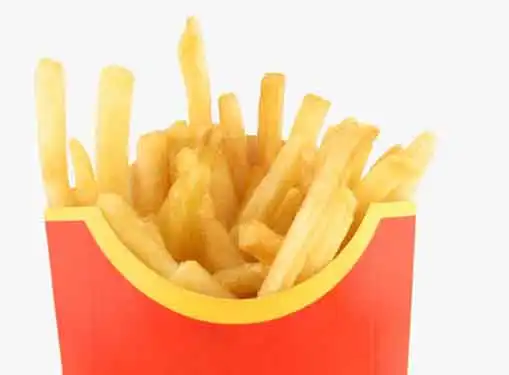 The Franchise Herald recently reported that a survey by by Janney Capital Markets in New York is highlighting a growing rift between McDonalds franchise owners and corporate headquarters over the brand's popular Dollar Menu. While the franchisor is pushing the Dollar Menu, franchisees feel like they are getting the short end of the stick when it comes to profit opportunities.
"Every item introduced comes with unlimited coupons for FREE and a 'suggested price point' that is ridiculous and does not meet franchisees' needs for profitability. It does meet the corporation's need to keep the appearance of customer transaction counts high, pushing the stock," said one disgruntled franchisee.
The dispute between McDonalds and its franchisees underscores the importance for potential franchise owners to perform franchise due diligence and to thoroughly understand the implications of the franchise agreement before they make a commitment. Once the franchise agreement is in place, there is little franchisees can do when they disagree with franchisor rights outlined in the contract.
This latest demand comes on the heels of several other unpopular mandates over the past few years including requirements for franchisees to upgrade their restaurants (at a cost of up to $1 million per unit) and a decision that all McDonalds franchises would remain open on Thanksgiving and Christmas.
"We have more complicated items, with more elements coming from the (distribution center), more equipment coming from suppliers so everyone else is making more money sending us more 'stuff' and we are expected to deliver a product that takes 55 seconds on the best day in less than that, do it consistently and with a smile on our face," said another McDonalds franchisee. "There's little to smile about."
Share this article
---
About Our Small Business News
Our entrepreneurial news is packed with useful information for small business startups and entrepreneurs. Find helpful entrepreneur resources about small business management, financing, marketing & technology.
---
Additional Resources for Entrepreneurs