Franchising News
Why Franchisees Were The Big Winners At This Year's Super Bowl
Written by Tim Morral
Published: 2/20/2015
BlueMauMau reports that franchisors purchased more than half of the ads for Super Bowl XLIX, giving franchisees exposure that would otherwise be way beyond their budgets.
The cost of a thirty-second ad in the year's Super Bowl: $4.5 million. The benefit of being a franchisee attached to a franchisor that purchased one of those ads: priceless--or at least it felt that way to the owners of small franchise locations.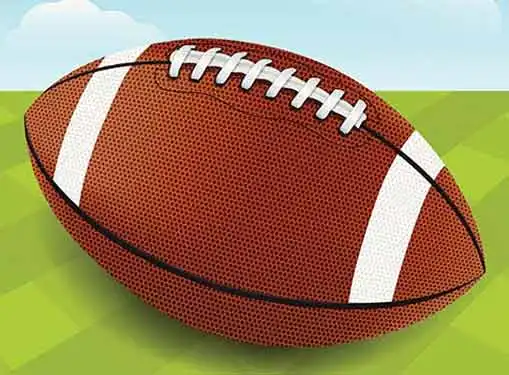 Franchisors Dominated Super Bowl Ads
As the most-watched TV program of the year, the Super Bowl has historically commanded the highest advertising rates of any time slot. The cost of a 30-second ad in this year's Super Bowl came to a whopping $4.5 million--an all-time high and a price point that was well beyond the reach of most companies.
According to BlueMauMau, brands that are engaged in some form of franchising purchased 54.2% of all paid advertising slots. Continuing a trend that began in 2014, many franchisors (including McDonald's, Nationwide and several auto manufacturers) bought longer spots of 1-3 minutes.
When it came to spending, franchisors dropped $263 million on Super Bowl ads, compared to $223 million spent by non-franchisors. The average ad price increased by 12.5% from the 2014 Super Bowl and total ad spending has more than doubled since 2003.
The Franchise Ad Effect
Heavy franchisor ad spending during the Super Bowl demonstrates the marketing benefits of owning a franchise. The ads are cost-prohibitive for the average business. But with one franchisor ad, thousands of small, local franchises across the nation receive massive exposure for their companies.
"Super Bowl advertising continues to demonstrate the power of franchising. How else can small business owners afford to share their messages with more than 100 million households at one time?" said American Association of Franchisees and Dealers (AAFD) chairman Robert Purvin.
For example, Blue MauMau pointed out that the cost of a single 30-second ad spot ($4.5 million) for a franchise like Subway is actually very reasonable considering the number of franchisees it benefits. At 25,000 franchise locations, a Subway ad costs each store just $180--a great deal for any television ad, let alone the most-watched time slot of the year.
Share this article
---
About Our Business News for Entrepreneurs
Our reporters cover all aspects of entrepreneurship. Our coverage is all about giving you news you can use to be a successful entrepreneur.
---
Additional Resources for Entrepreneurs