Franchising News
Why Leveraging Your 401(k) To Buy A Franchise Might Make Sense
Written by Tim Morral
Published: 3/10/2014
Not sure how to fund your franchise? There may be benefits to using your retirement account to fund your dream of franchise ownership.
Funding franchise ownership is no small feat. Although you may be able to secure financing for franchises as part of the purchase price, count on the fact that you will have to somehow come up with a significant amount of capital just to get your foot in the door.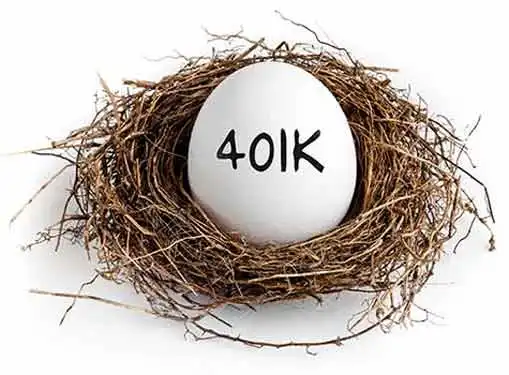 The task of funding franchise ownership can be even more difficult for entrepreneurs who are entering the world of business ownership for the very first time. Individuals coming straight from the salaried workforce often lack available capital and are forced to scramble for funds from a variety of personal sources.
Most prospective franchise owners avoid tapping into their 401(k) funds at all costs. But recently Franchise King identified several reasons why using you're your 401(k) to fund your franchise might not be a bad idea.
No Debt. Depending on the size of your 401(k), it may be possible to purchase the franchise without debt financing. But even if your 401(k) reduces the amount of financing you require, you will be further ahead than franchisees who are financed to the hilt.
No Collateral. Franchise financing requires collateral, usually in the form of your home or other personal assets. If your franchise fails, it's probably better to lose retirement savings than it is to lose the house that you and your family call home.
Control. If you go the investor route, you will inevitably have to relinquish a certain amount of control over your franchise. But if you fund your franchise with your own assets, you retain complete control over your franchise as well as your fate as a business owner.
No Interest. Interest payments can severely cripple a new franchise's ability to operate in the black. By reducing or eliminating the amount of the purchase price you finance, you can minimize interest expenses and improve the profitability of your operation.
Invest in Yourself. Many franchisees are hesitant to risk their 401(k) accounts because they represent their nest eggs. But under the right circumstances, using a 401(k) to fund a franchise represents an investment in yourself and can potentially generate even greater returns than a 401(k) fund.
Leveraging retirement funds to finance a franchise isn't the right decision for everyone. But it's a concept that is definitely worth exploring as you begin to flesh out the details about how you will fund your transition to franchise ownership.
Share this article
---
About Our Small Business News
Our reporters cover everything related to entrepreneurship. Our coverage is all about giving you news you can use to start and grow your business.
---
Additional Resources for Entrepreneurs