2Q Sees Lower Credit Card Delinquency Rates, Borrower Debt
Written by Jenna Weiner
Published: 8/27/2009
The latest report from TransUnion found that credit card delinquency rates and borrower debt decreased in the second quarter compared to the first.
In what could bring good news for small businesses and their balance sheets, consumers are beginning to pull themselves out of credit card debt, according to the latest data from TransUnion.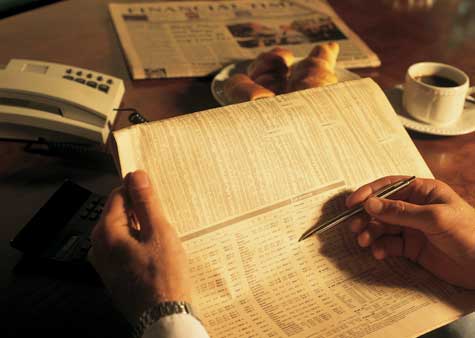 The credit and information management firm reported this week that the national credit card delinquency rate fell to 1.17 percent in the second quarter of 2009, marking an 11.36 percent decrease from the first quarter. All 50 states and the District of Columbia saw decreased delinquency rates as well.
In addition, the average credit card borrower debt decreased by 0.98 percent to $5,719, from last quarter's $5,776.
Both the credit card delinquency rate and average borrower debt are higher than in the second quarter of 2008, TransUnion reported.
"We're coming out of the woods, even if we're not out of the woods yet," Ezra Becker, director of consulting and strategy for TransUnion's financial services group, told Reuters. "A lot of the data on the economy shows that we have either begun a recovery or we're on the brink of recovery."
The TransUnion data follows earlier statistics from Moody's Investor Service, which announced earlier in the week that credit card charge-off rates declined for the first time since September.
Have Friends Who Might Like This Article?

Share this on Twitter
Let them know on LinkedIn
Ready to Learn More? We Think You Might Like These Articles:
---
About Our Entrepreneur News Feeds
If this news for entrepreneurs inspired you, you can find plenty more like it on our site. We cover current news stories for small business owners. In addition to breaking news for entrepreneurs, we also have tons of useful articles that cover topics like obtaining venture capital, hiring and firing employees, getting publicity and much more.