Small Business Finance News
A "Boom" In Small Business Spending
Written by Tim Morral
Published: 2/23/2012
Gallup poll shows that this year's planned capital spending for small businesses is at a 4-year high. But can small business owners actually get it done?
The good news is that the volume of small business owners who plan to invest in capital spending over the next twelve months is the highest it's been in four years at 28%.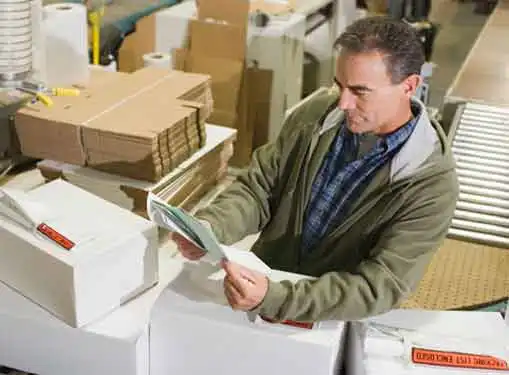 The bad news is that the odds their intentions will be thwarted by factors outside of their control may be just as good.
According to the Wells Fargo/Gallup Small Business Index, the number of small business owners who are investing in capital expenditures is on the rise. Over the past twelve months, approximately one-quarter (24%) of business owners have boosted their capital expenditures, a marked increase from 19% in October 2011 and the highest it has been since April 2008.
On the flipside of the capital investment equation, 35% of SMB owners indicate they have decreased their capital spending -- down from 43% in October and a new, four-year low.
One of the primary reasons small business owners cite for actual and/or planned increases in capital spending is easier access to lending. The percentage of business owners who believe it will be relatively easy to obtain credit is rising (27%) and gradually approaching the percentage of owners who feel credit access will remain elusive (38%).
But as nearly a third of small businesses make plans to raise additional capital over the next twelve months, owners are aware that storm clouds are constantly looming on the horizon. At this stage of the recovery, plans to resume capital investment are still tentative and highly susceptible to the economic zeitgeist.
In today's fragile economy, rising gas prices, unanticipated drops in consumer demand, restricted access to lending and other factors will jeopardize small business owners' intentions, forcing many companies to get by with their current capital assets until the light at the end of the tunnel comes into sharper focus.
Adding to the challenging economic climate, larger companies are increasingly putting items out for bid via reverse auctions and RFPs. While this helps big companies to lower their expenses, it is bad news for companies that sell to larger companies. As a result of business being put out to competitive bid, small and mid-sized firms are experiencing unanticipated pressures on profit margins and there is growing uncertainty regarding sales forecasts and market share projections.
Our recommendation to business owners is to tap into capital as it becomes available, provided that it is reasonably priced, but to continue to spend cautiously. Invest in the future, but do so in a low-risk fashion.
Share this article
---
About Our Business News for Entrepreneurs
Our small business news site is packed with the latest news for small business startups and entrepreneurs. Find helpful entrepreneur resources about the latest business news and financial news concerning the market and the economy.
---
Additional Resources for Entrepreneurs